Complete Your Teacher Training with St.Helens ONE School Direct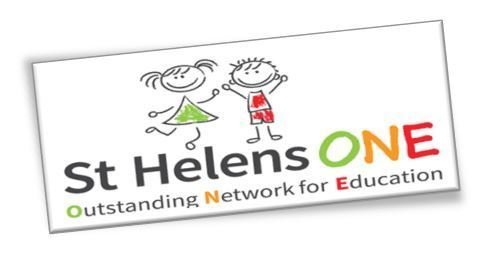 Grange Valley Primary School is an Outstanding National Support School with responsibility for the St. Helens ONE School Direct training. It has a very successful record of working with other schools and the local authority, in improving teaching and learning, pupil's attainment and achievement.
St. Helens ONE aims to provide future trainee teachers with the unique opportunity to develop into successful leaders of learning. We are passionate about providing our children with high quality education which enables them to thrive.
Your St Helens ONE School Direct Experience
You will work alongside like-minded individuals who are eager to guide new students in developing themselves as professionals so they can experience a truly rewarding career choice.
As a training provider, we work in close partnership with Liverpool Hope University and several primary schools across St. Helens to ensure that we provide stimulating and challenging training to all of our trainee teachers.
Our School Direct Teacher Training programme has been carefully planned to ensure that you receive a personalised experience, drawing on your own knowledge and experience so that you are the driver of your own success and the success of the children
you teach.
At St Helens ONE School Direct you will receive:
Both PGCE and QTS qualifications

A personalised, hands-on experience in a range of OUTSTANDING schools

Access to a variety of primary school, EYFS, Secondary School and Special School contexts

A provider with proven excellence in CORE subjects and links to Maths Hub

Ongoing support from outstanding teachers and mentors

A completely immersive experience in a close-knit, supportive community

Opportunities for placements at the end of the course
St. Helens ONE Website - https://sthelens.one/
email - teachers@sthelens.one
To apply for September 2023 follow this link https://www.gov.uk/apply-for-teacher-training
Our provider code is 2KF
Course code are: Primary 3-7 (Early Years) - W536
SEND S178
Primary 5-11 V511