Further Information, Guidance and Help
Children and young people may expose themselves to danger, whether knowingly or unknowingly, when using the Internet and other technologies. Additionally, some young people may find themselves involved in activities, which are inappropriate or possibly illegal.
Parents and schools therefore have major responsibility to educate and monitor the pupils; teaching them the appropriate behaviours and critical thinking skills to enable them to remain both safe and legal when using the Internet and related technologies.
When should you report to CEOP?
Has someone acted inappropriately towards you online, or to a child or young person you know? It may be sexual chat, being asked to do something that makes you feel uncomfortable or someone being insistent on meeting up. Click on the CEOP image to make a report.
Remove a nude image shared online | Childline
The Internet Watch Foundation (IWF), a UK charity, are there to help remove nude images of under 18s posted online. Once IWF has confirmed your nude image is against the law and can be removed from the internet they give it a digital fingerprint, called a hash.
ThinkUKnow
All staff have training in protecting children online delivered by the NOS. Pupils can go to their teacher for advice and support. Alternatively, additional information and advice can be obtained for both pupils and their parents at the following picture link.
Here you or your child can gain information, play safety games or report abuse using the report abuse button. This will send your concerns straight to a member of staff at the Child Exploitation and Online Protection centre. This member of staff will treat your concerns very seriously and will contact you as soon as possible.
Please see our Think U Know Online Safety At Home Learning Activities on the Home Learning Tab for 15 minute activities you can do with your child.
Safe Secure Online guidance
Downloadable social media checklists to guide parents, carers and pupils through your profile settings to make sure you are safe.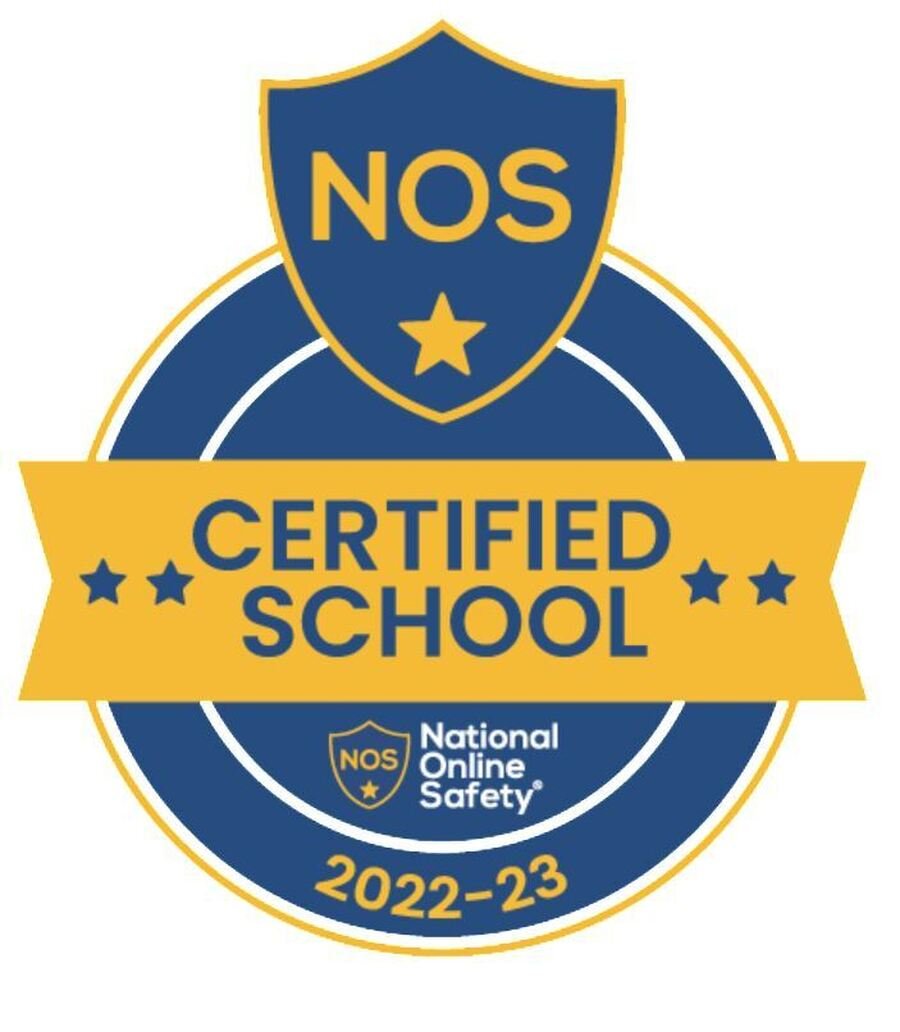 We have successfully completed the comprehensive online safety training programme, for the second year, demonstrating our commitment to keeping our children safe online.
National Online Safety is a multi-award winning digital training provider with extensive resources in online safety, developed in line with the Department of Education's statutory requirements.
Its CPD accredited courses and educational resources support UK schools in educating the whole school community in online safety, including all senior leaders, teachers, all school staff and parents – on how to make the internet a safer place for children.
To find out more and register please follow the QR code: