"Welcome to our outstanding school!"
I, the governors, staff, parents and children are all very proud of our school. We are a family orientated community school that fosters a warm and welcoming environment where all children thrive and have the opportunity to exceed their potential through work and play.
Aside from academic success, we pride ourselves on giving our children many opportunities to learn and develop in order to become great citizens in the future.
In 2017, I became the Executive Headteacher of another school, as well as the Headteacher of Grange Valley. This was the start of a fantastic partnership with Wargrave C of E Primary School. Both schools work closely together to benefit children, staff and our communities. Our partnership is growing in strength and we are excited for the future!
I am sure that the information available on the website is helpful to you, but it cannot replace seeing things for yourself. Visits to the school are warmly welcomed, please come and see us in action!
To find out about our history please follow this link: Our History
Please contact the school office (01744 678300) for an appointment so we can show you what is on offer for your family.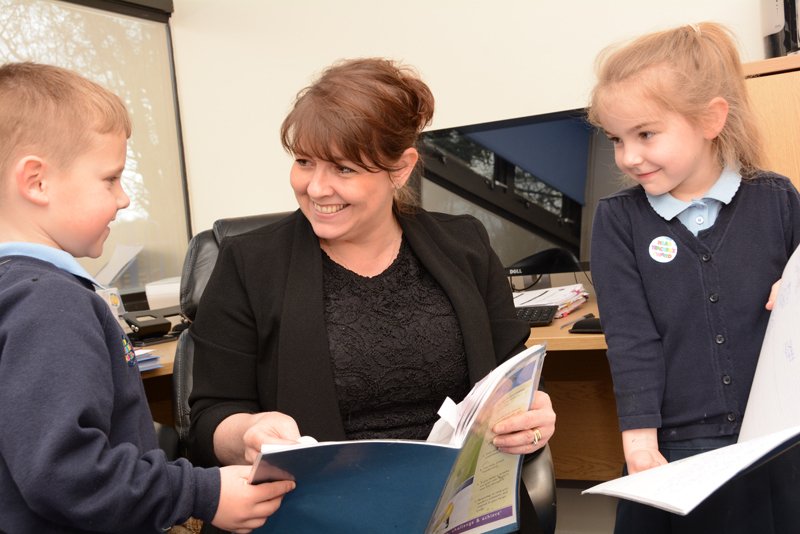 Kindest regards
Mrs Dianne Holcroft
Executive Headteacher/National Leader of Education
QUICK LINKS