Welcome to Year 5
Mrs Kruze's Class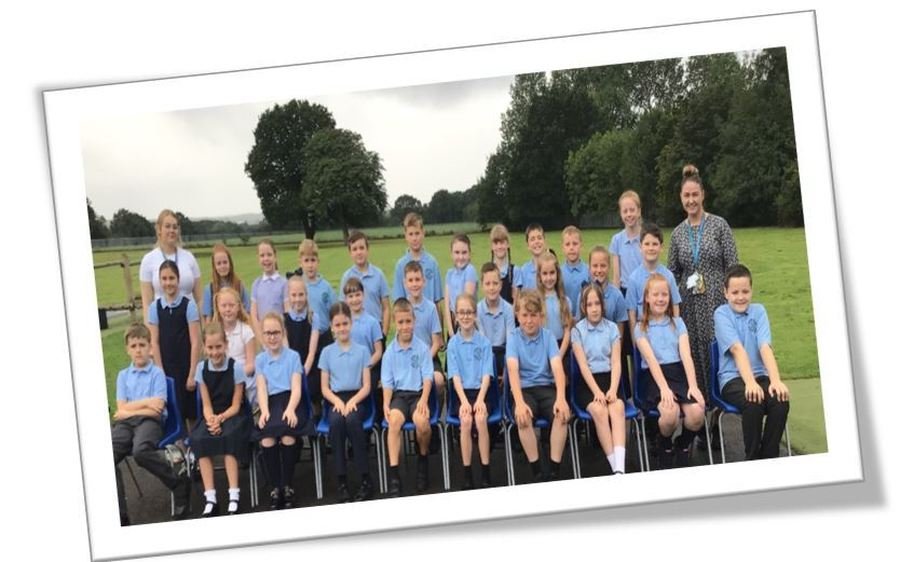 W/B 20.9.21
Wow! This week has flown by! I have been so proud of Year 5's work this week. In RE, Year 5 learnt all about the story of Adam and Eve. We discussed whether we think that their consequence was fair or not. We also discussed whether God would have forgiven them if they demonstrated that they were sorry.
We are enjoying our English writing unit so far. This week, we have added to our knowledge of time adverbials and adverbials of manner. Year 5 have made me so proud with these! Keep up the good work!
Have a lovely weekend,
Mrs Kruze
W/B 13.9.21
It's been another great week in Year 5! This week, we started our geography unit: Marvellous Maps and Land Use. Our enquiry question is: How would you go about planning a trip in your local area? This week, we enjoyed using atlases, locating places of interest and using the key to help us. We also debated whether we should use atlases or google maps. There were lots of thing to consider such as practicality, affordability and ease!
This week, we voted for our School Council representative. Well done Riley - we know you will represent Year 5 wonderfully.
Well done to everyone for another fantastic week of learning!
Mrs Kruze
W/B 6.9.21
Wow! What a wonderful first week we've had in Year 5. We have had a great time getting to know each other and Year 5 have blown me away with their super work and wonderful respect. This week, our writing has focused on the British Value 'tolerance of those of other faiths and beliefs.' We based our writing around the book 'The Proudest Blue' by Ibtihaj Muhammad and Haten Aly. Year 5 produced some fantastic writing and they spoke about tolerance with such maturity. You have made me very proud this week. Keep it up!
Have a lovely weekend,
Mrs Kruze