Welcome to Year 5JK- Mr Kearney's Class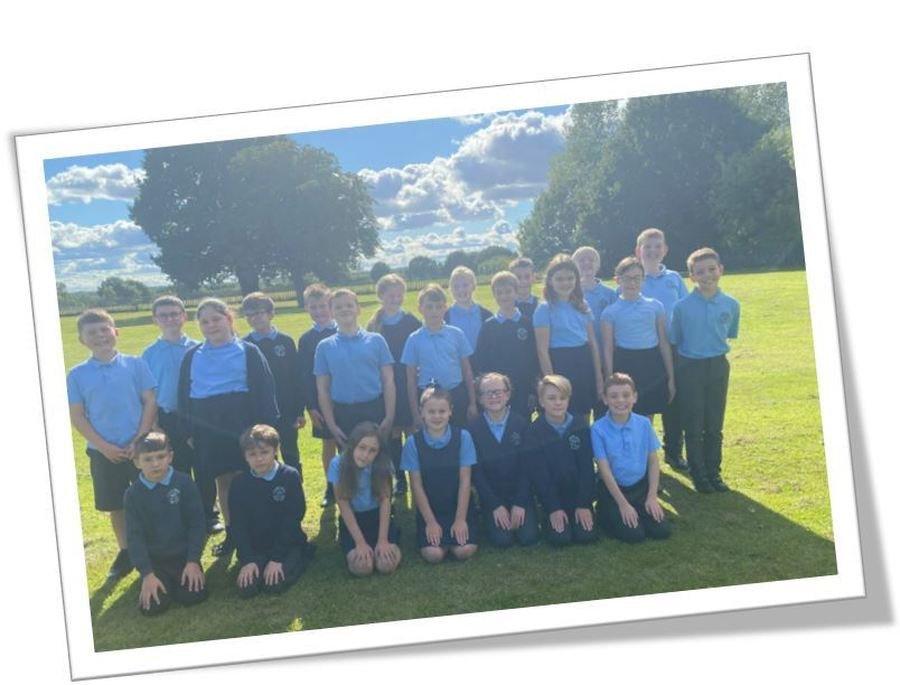 W/B 19.9.22
Another busy week in Y5JK.
On Tuesday, we had a very exciting visit from Thomas the gorilla. We as a school were informed about how human interaction had affected his life and learned about what we could do to help. As a result, we have been planning to write a persuasive letter this week based on reasons for and against zoos. This has involved debate, using persuasive features and identifying letter features.
In Maths this week we have been focusing on number patterns with five and six-digit numbers. The children have been introduced to key vocabulary including: ascending, descending, greater and less. Children have been using place value grids to support their understanding and have been creating number lines to justify their thinking. It was great to see the improvement in children's understanding as the week progressed.
In other areas we have looked at feelings in Spanish, compass points in geography and in RE children have been learning about truth and forgiveness.
Pupil of the day has begun in the class linked to the PATHS programme, if your child is chosen, please add a compliment to the sheet that they bring home.
Enjoy Grand Final weekend...this applies to most of the class :-)
W/B 12.9.22
This week has been extremely busy and the children have worked hard in all areas. In Maths, we continue to focus on place value and comparing and ordering 5 and 6 digit numbers.
In English, the children have concluded their work on 'Leon and the place between'. All children planned, edited and published a piece of extended writing based on the book.
In Music, children were introduced to the Bon Jovi song Living on a Prayer. They discussed the music genre, instruments used and whether they liked the song.
In Geography, children were introduced to ordinate survey maps. As a class we discussed why these maps are used and completed an activity based on the symbols found on these types of maps.
In Science, we learned about the orbits of the planets around the sun...they thought it was out of this world!
We elected our school councilor, Harrison. I was blown away by all the children who participated in the election and the speeches they delivered. You can Harrison's speech below, a great example of British values in action.
Mr Kearney
W/B 5.9.22
Wow! What a great first week we've had in Year 5. We have been busy setting our class expectations of behaviour and learning which will be a focus throughout the year.
We kicked off the week with our Circus immersion day. The children had lots of fun!
We have begun our writing about the class story 'Leon and the place between'. Children have used persuasive sentences to create invitations and have completed a setting description focusing on SPAG features, nouns, adjectives and the writing technique 'Show not tell'.
In Maths we have been learning about place value and ordering six-digit numbers. It has been great to see all children trying their best.
What a great start to the year.
Mr Kearney
Bikeability will begin week commencing 26th of September. Children will be allocated a day for this and we will let you know which day they have via Dojo.
PE takes place on Thursday and Friday every week. Please make sure your child has their PE kit ready