Welcome to Year 4 HG- Miss Gaskell's Class
W/B 20.09.21
We have developed our knowledge in Science of living things and their habitats this week. The children went on an invertebrate hunt and found insects, molluscs and annelids. We also focused on our wish for peace on international peace day, with the children having discussions of their own wishes for peace in the world today. We have produced some amazing WOW work in our history Egyptian topic on the River Nile this week.
W/B 13.9.21
This week Year 4 have started their English topics about instructions. We have been looking at instructions about 'how to mummify your best friend'. The children have looked at organisational and language features of instructions. In Maths we have been focusing on place value. In P.E we had a special visit from a Liverpool Football Club member, who discussed how we can improve the community.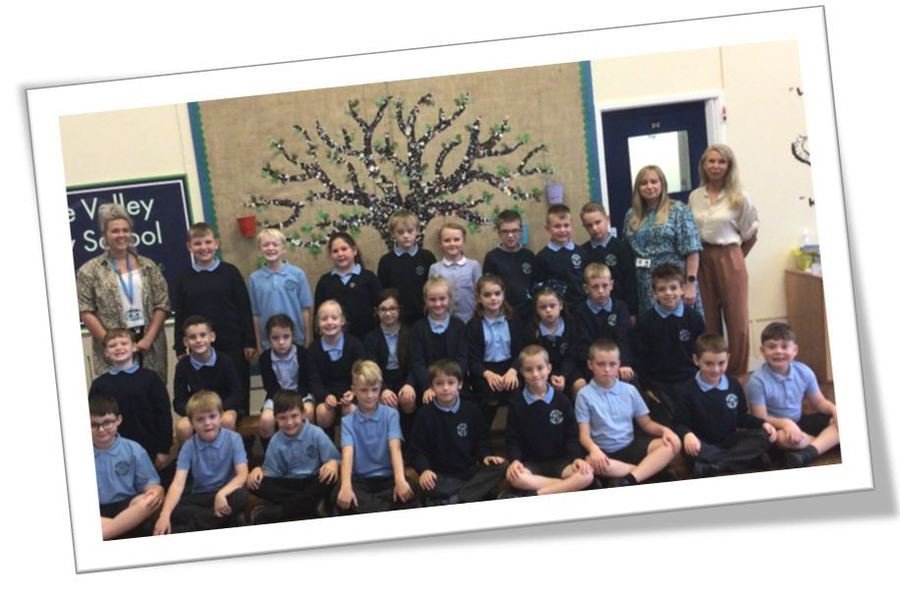 W/B 6.9.21
We are all so glad to be back in school! The children have had a brilliant first week back and settling into new routines. This week we have focused on 'The Rule of Law' in English and connecting this to our everyday lives. Practicing our timetables and column addition and subtraction in Maths. We have started our history unit on Ancient Egyptians and our science unit on living things and their habitats.