Newsletters
If you have a child in the Foundation Stage please see the Nursery and Reception blog pages for their newsletters. All newsletters and school documents are available in paper form at the school office.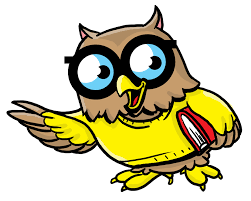 Newsletters
2017-2018
Please follow the links below to read our newsletters
Events
Please follow the links to find out about our wonderful events!