"Welcome to our wonderful school!"
Our website should give you a flavour of our school which I hope you will find useful. Please visit the class blogs that are completed weekly and my blog which I try and complete daily!
The governors, staff, parents and children are all very proud of our caring school.

Our Mission Statement is:
'Inspire to guide, challenge and achieve'
To be a family orientated, caring community school where all children thrive and have the opportunity to exceed their potential through work and play.
We foster a caring and welcoming ethos which is commented upon by many visitors and our children achieve well. Aside from academic success, we pride ourselves on giving our children many opportunities to learn and develop in order to become great citizens in the future.
I am sure that the information available on the website is helpful to you, but can not replace seeing things for yourself. Visits to the school are warmly welcomed, please come and see us in action!
Please contact the school office for an appointment with myself so I can show you what is on offer for your family.
Kind regards

Mrs Dianne Holcroft
Headteacher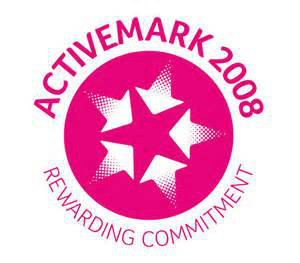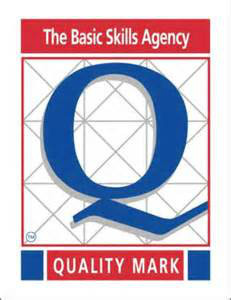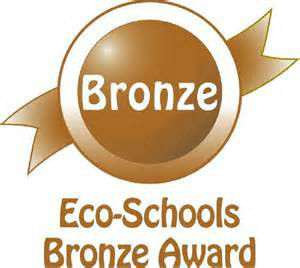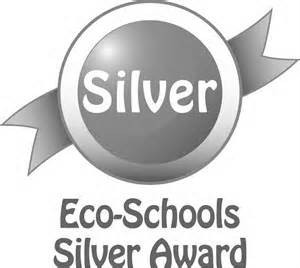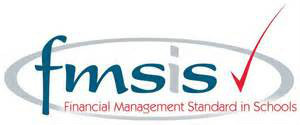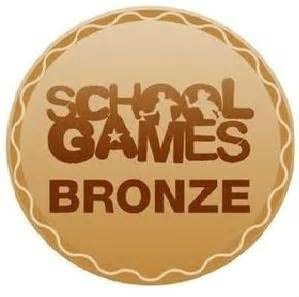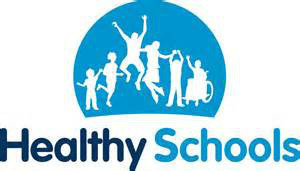 Grange Valley @GrangeValley1
1 Mar RT @lwcdg: Congratulations to @ECB_cricket women & @katecross16 on your double series win over New Zealand! http://t.co/PW6MkgJxhw
1 Mar RT @ECB_cricket: WATCH! #Engwomen Player of the match @katecross16 "I just wanted to make an impression" http://t.co/H5GYVJXv3O
27 Feb It's been a great day! Even the teachers enjoyed dressing up as Air Hostesses! http://t.co/bLx7c6lftB
26 Feb Dressing up day tomorrow!
23 Feb Around the World Week - Y3 had fun with column addition... buying items from a Greek God's fashion shop while Y1 danced in the Rainforest!
Please click on the Nursery advert above to find out more about our lovely Nursery.