Welcome to STRIDE - Mr Kruzes' Class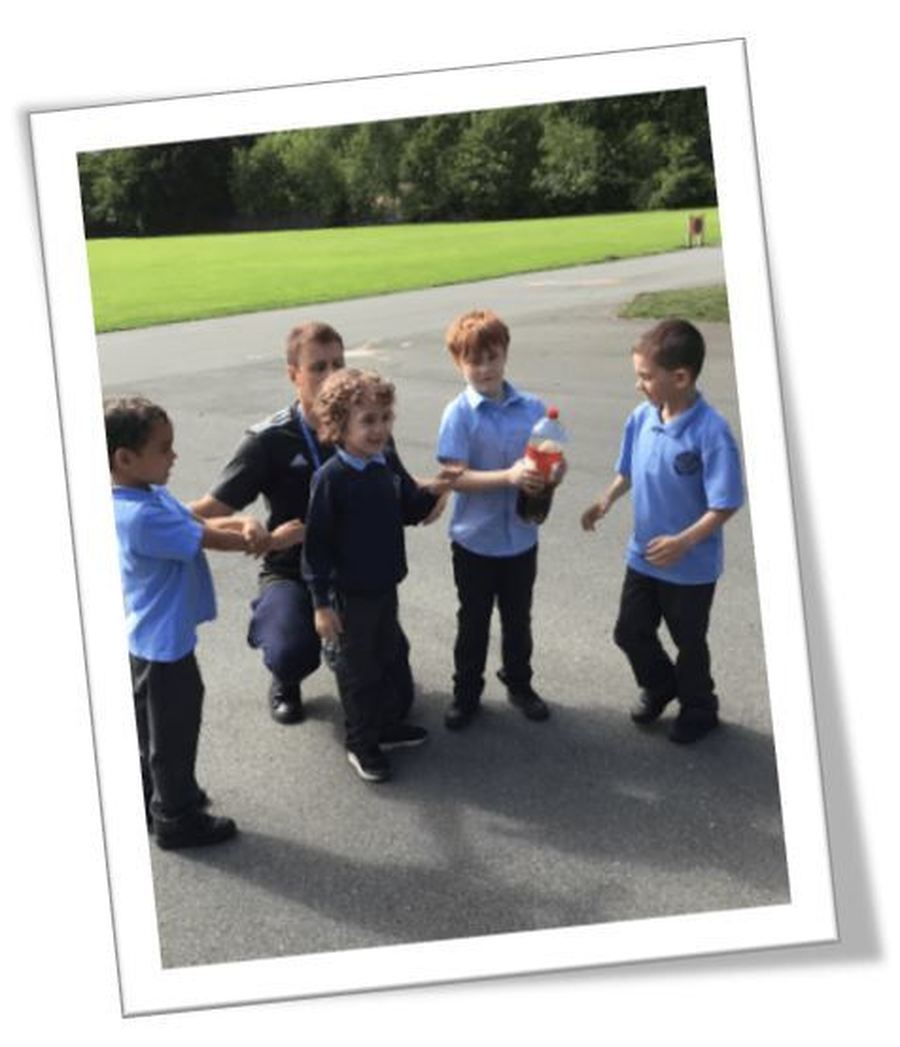 Week Beginning 20.9.22
We have had a really nice week in STRIDE. The boys have worked really hard on 'good sitting' during 'Group Time' and have started to greet everyone using Makaton.

In Maths, the children have been trying to recognise two digit numbers and are beginning to identify tens and ones.

The highlight of the week was a visit from the Fire Service. The children watched the fire engine park up and even had a go in the driving seat.

Thank you for attending the 'Meet The Teacher' meeting this week. It was really nice to sit down with all the parents and go through our classroom environment.

The children are all working really hard and trying their best every day. Keep up the good work everyone!

Mr Kruze and The STRIDE Team
Week Beginning 12.9.22

The children have continued to work really hard this week. We have continued to grow as a group and got to know each other even better.

We have been assessing the children's knowledge of their numbers and initial sounds. All the children have worked really hard.

Throughout the week, we have spent time working as a group and following instructions. The children have made pizzas, created art pieces with transport and bubbles and much more.

We have continued to practise our rotations in Maths and Reading and have come together in English to focus on our letter formation on the board.

It has been another positive week in STRIDE. Well done to everyone.

Mr Kruze and The STRIDE Team
Week Beginning 5.9.2022
It's been a fantastic first week in STRIDE! The children have got to know their new routines and have bonded brilliantly as a class.
We have enjoyed making rice crispy cakes, volcanoes and dinosaur prints as well as completing our Maths, Reading and English rotations. The children were able to complete the work set and they tried their best with everything!
A highlight of our week was when all children came together to create a wonderful piece of art through sponge printing. They worked brilliantly as a team and followed instructions well.
Well done, everyone. We couldn't have asked for a better first week in school!
Mr Kruze and the STRIDE team
21.9.22 - Meet the Teacher Meeting 3:30-4pm