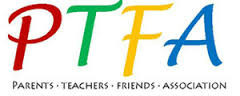 Welcome to our PTFA Page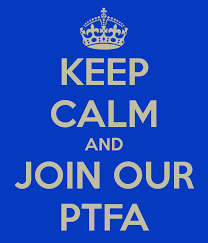 New Members Welcome!
For more information contact Mr Baldwin or Mrs Threlked.
Summer Fair 2018 Thursday 5th July 2018
Come and join us for our Summer Fair on Thursday 5th July at 3.30 pm- 5 pm. Lots of fun for all the family!

Sponsored Event - Friday 10th June 2016
School council have spoken to their classes and had a meeting today (4.5.16) to feedback children's ideas for this year's PTFA Sponsored Event. The children have decided to go with an idea of Baking for the Queen, as part of our Queen's project later this term. It sounds like a great idea, I can't wait!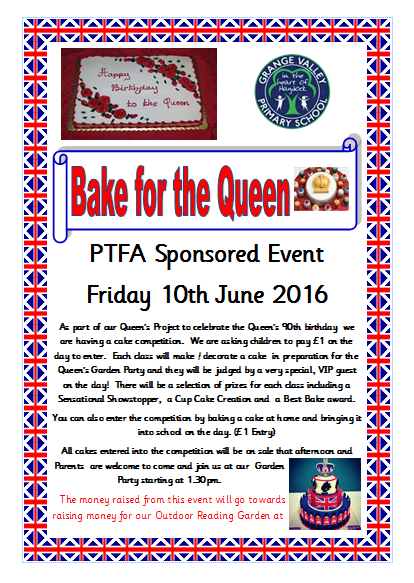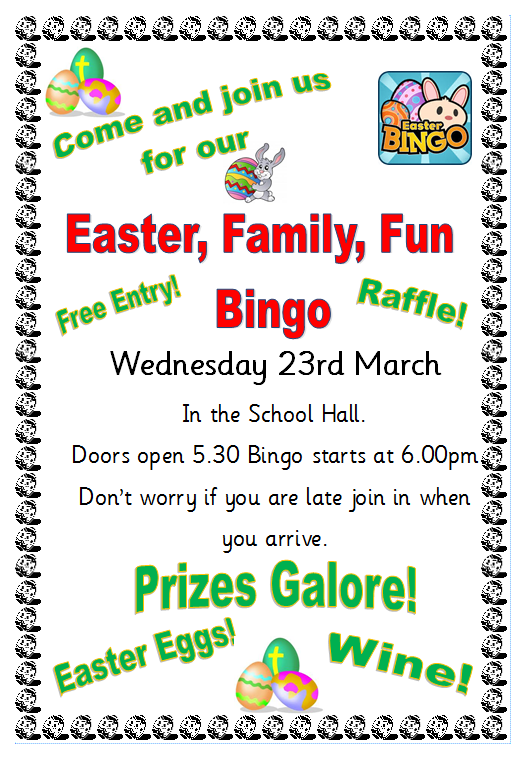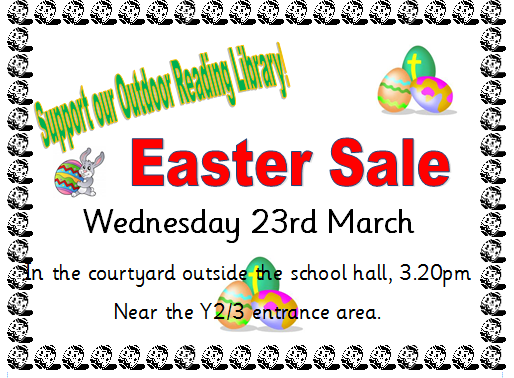 Thank you to all parents for supporting out Valentine's Disco.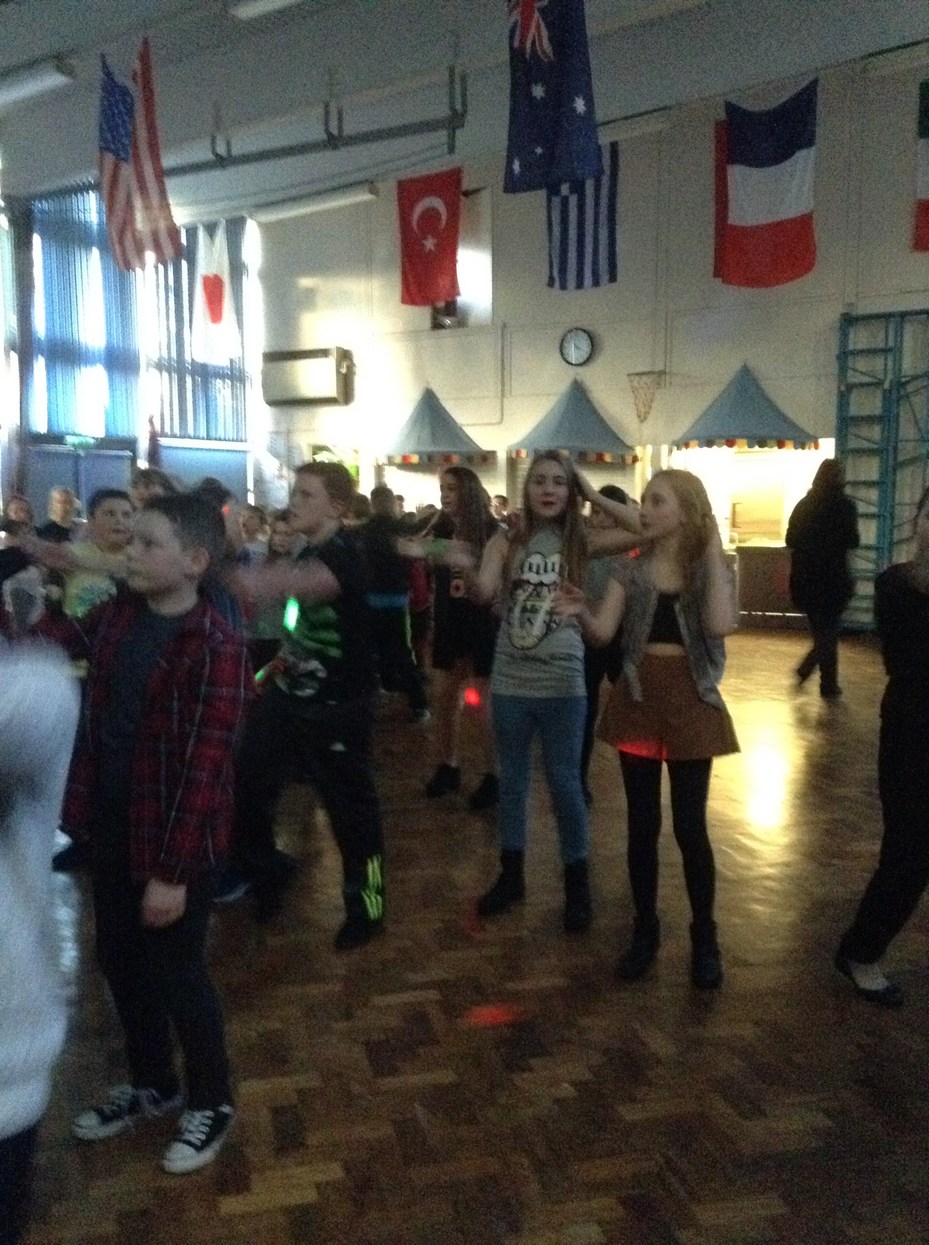 I will let you know how much money we made soon. The money will towards our outdoor reading library see flyer below.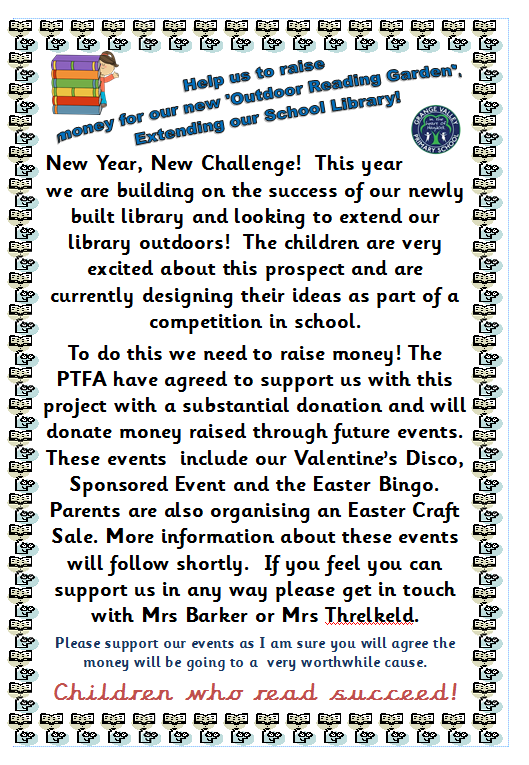 Christmas Fair 2015
Thank you all for your continued support!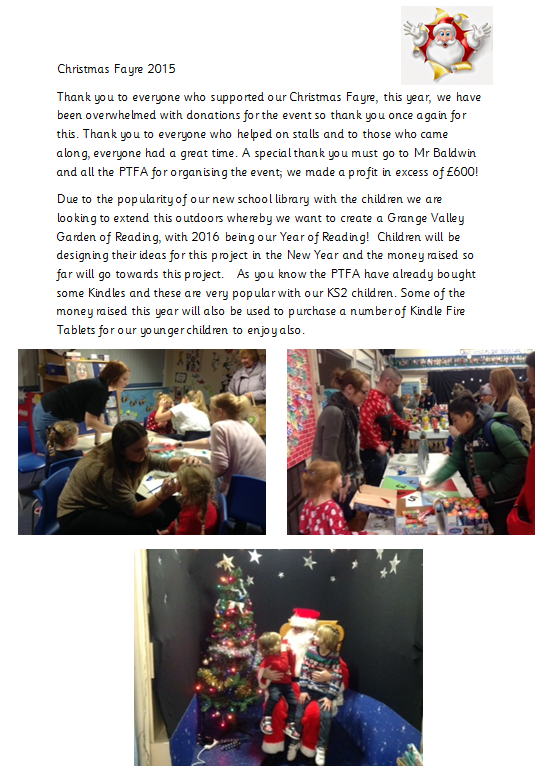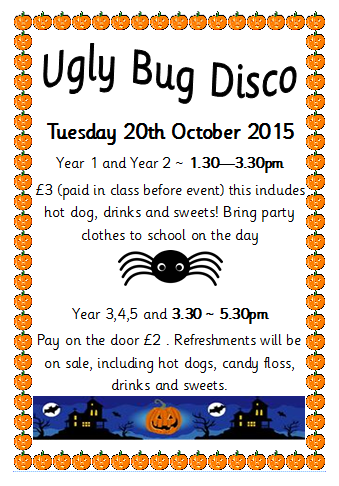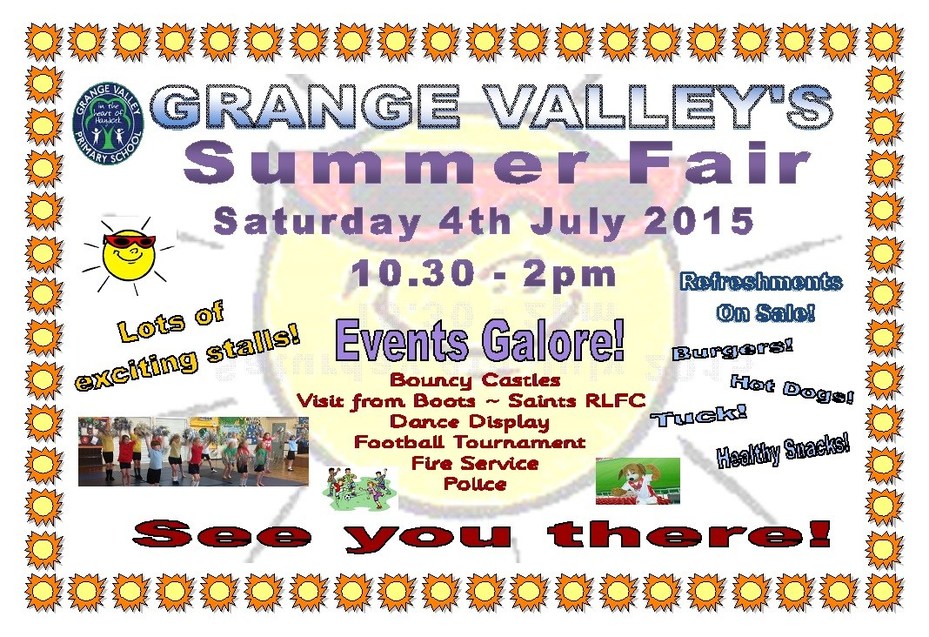 Bags to School
Why not de-clutter over Easter? You can bring bags of unwanted clothing in to school on collection day, Tuesday 21st April, and help to raise funds for school. Clothing only, please. No bedding, bags, belts or bric-a-brac. Please don't send bags in any other day as there is nowhere to store them.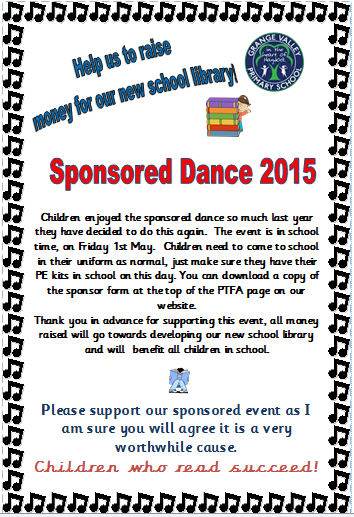 Thank you to everyone who attended our Easter Bingo event it was a huge success, we will update you on the amount raised very shortly. Our new earlier time enabled some of our younger children to come who thoroughly enjoyed themselves!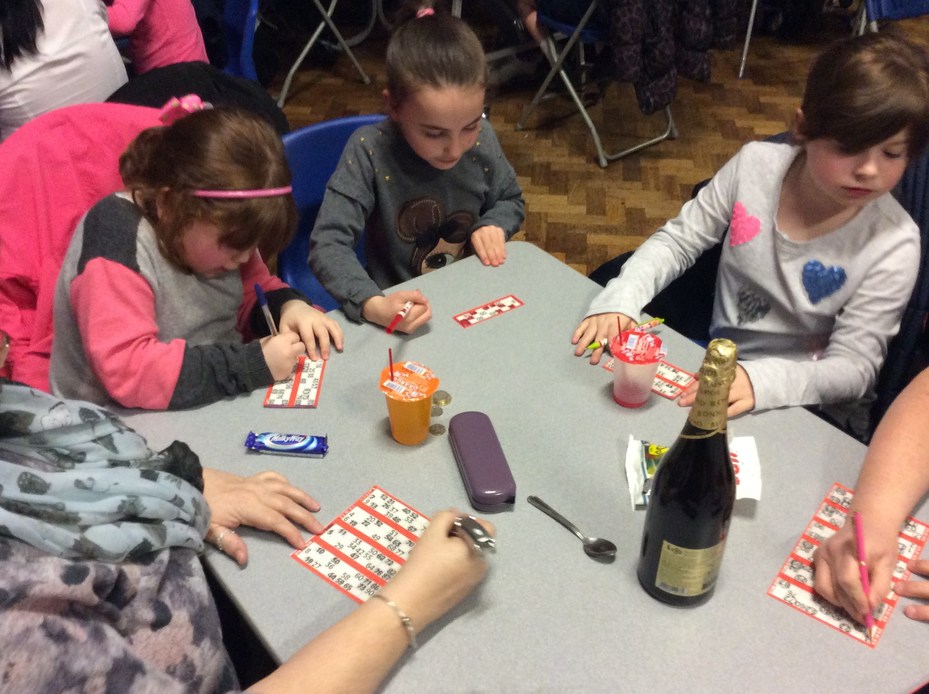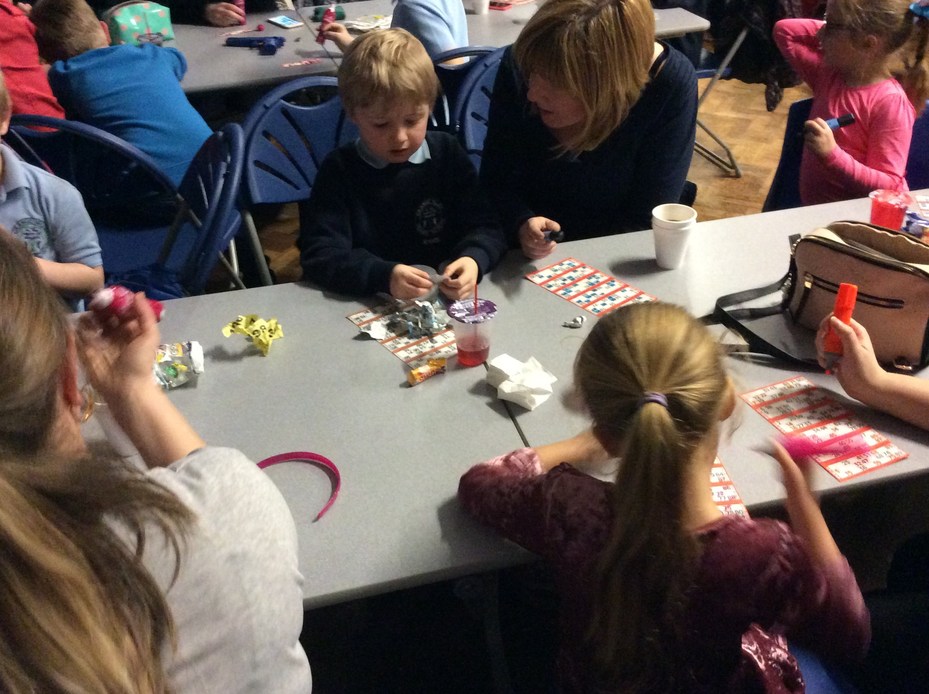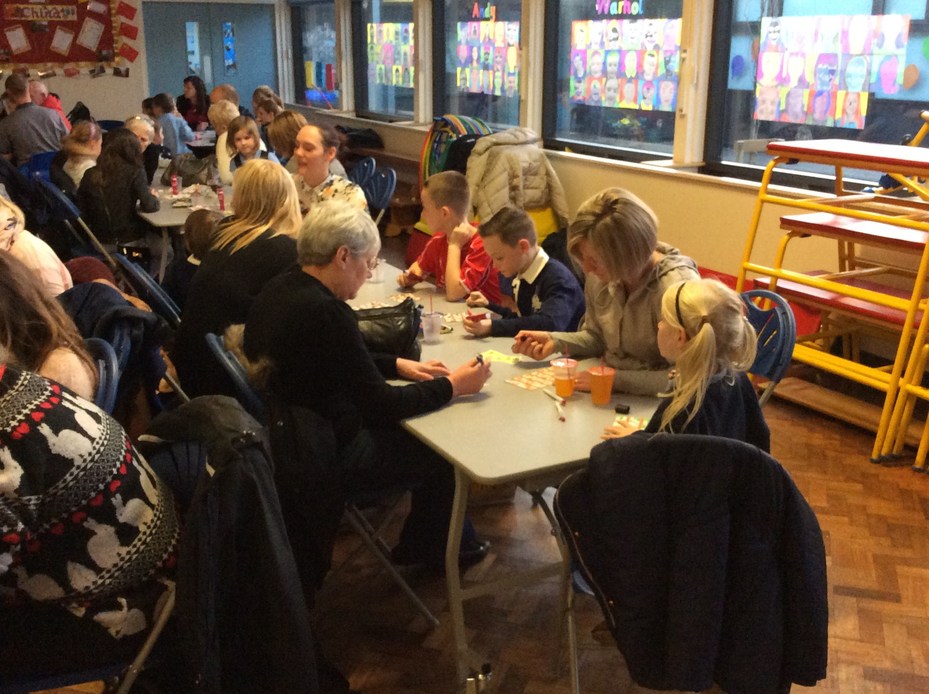 *******************************************************************************************************
Our next event is the Easter Bingo, please come along and support us and have great fun at the same time! See below for more details.
After the Easter Bingo we have our Sponsored Event , letters will be sent home soon with more information. Children enjoyed the sponsored dance so much last year they have decided to do this again. The event is in school time, on Friday 1st May. Children need to come to school in their uniform as normal, just make sure they have their PE kits in school on this day. You can download a copy of the sponsor form at the top of the page. Thank you in advance for supporting these events, as you know the money raised goes back into school and benefits all children at Grange Valley.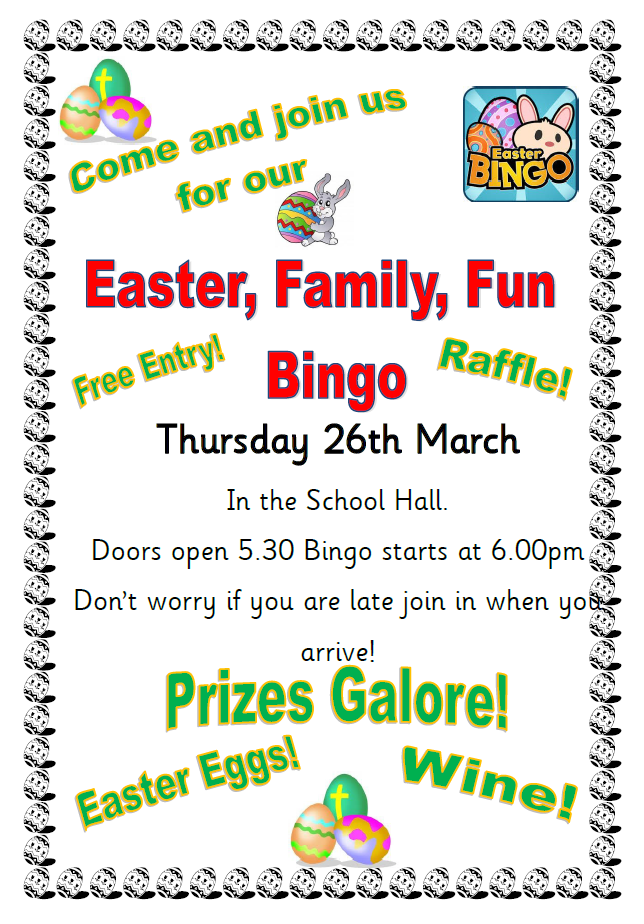 Happy New Year! Our next event is our Valentine's Disco for children, see flyer below for more details. Coming soon our Easter Bingo! Come along and join us on Thursday 26th March in the school hall, more information to follow. We also have our sponsored event coming up soon on 1st May. School Council are talking to children to find out what they would like to do for this year's event.
Thank you to everyone who came to the Christmas Fair we made a profit of over
£500 towards school funds.
Our next event is our Christmas Fair! See below for details, we look forward to seeing you there!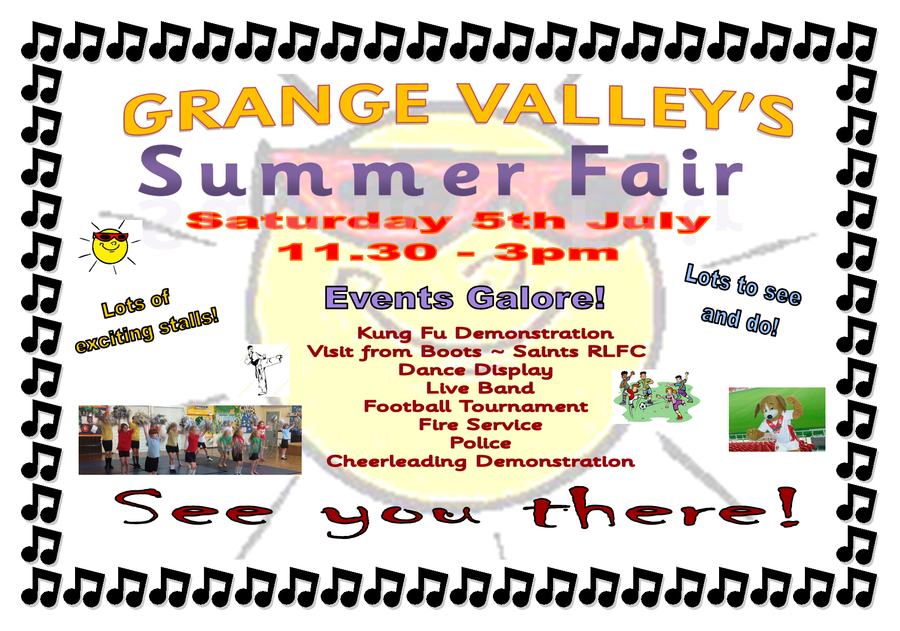 Thank you to everyone who supported our defibrillator fund we have raised an amazing £1378.50 including Gift Aid.
A special thank you to Max in Reception who by himself raised a total of £178 including Gift Aid.
Please support our sponsored event next week, Tuesday 29th April 2014.
For details and sponsor form see below.
Easter Bingo ~ Change of Date and Venue! Now in our school hall on Thursday 3rd April 2014, see below for more information.
Grange Valley Spring PTFA Newsletter!
Welcome to the Grange Valley Parents, Teachers and Friends Association
The aim of the PTFA at Grange Valley is to raise funds for projects which broaden our children's enjoyment of their education. We aim to make sure that our events are enjoyable, not only for those who are associated with the school but also for our wider community.
We have had a very successful couple of years and have recently donated a significant amount of money to the school which has been used to:
improve the large playground with ball cages, a trim trail, a stage and two ball cauldrons
provide a story telling corner for EYFS
install a projector and screen for the hall
We have a number of events coming up over the Spring and Summer Terms, including:
A Valentines Disco
A Family Quiz Night
A Sponsored Event!
Summer Fayre
And many, many more exciting events!
If you are interested in coming along to the PTFA meetings or helping at events then please see Mrs Holcroft or any member of staff in school and they will be happy to give you all the details. Alternatively, you can contact us directly on the following e-mail address gvptfa@gmail.com.
Look forward to seeing you soon
Steve Baldwin PTFA Chair