Welcome to Year 2 -

Miss Dove's Class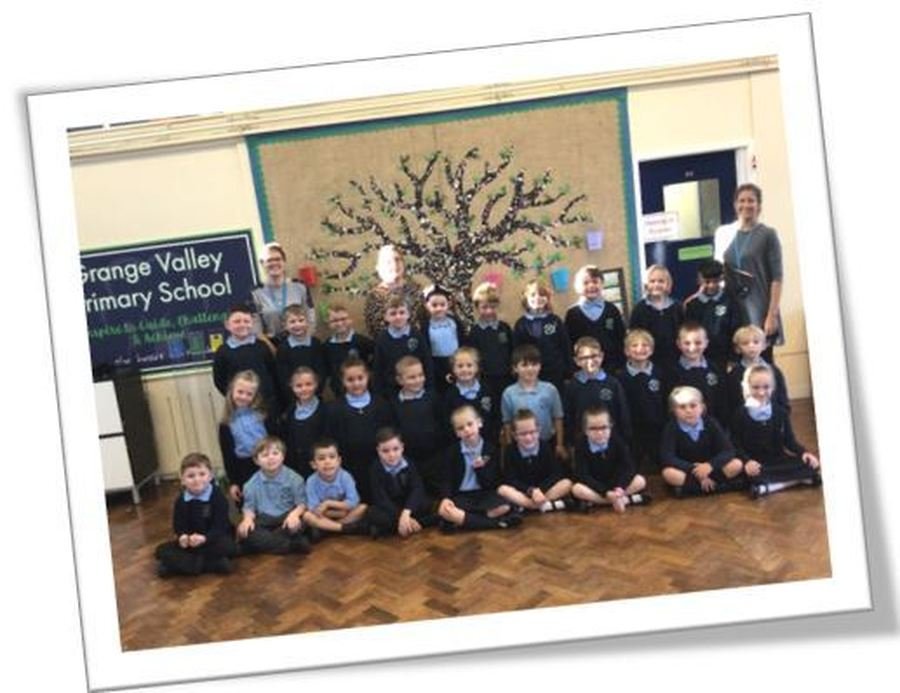 WB 20.9.21
The children have had another amazing week this week! We have enjoyed learning skills in rugby with the Saints team and exploring different materials and their properties in Science.
We have been fully immersed in our History topic - The Great Fire of London and have been looking at the importance of Samuel Pepys and his diary!
In RE we have started looking at Christianity and why Christians believe it is important to care for our world.
W.B 13.9.21
Year 2 have had a wonderful week. We have been engrossed with our History topic; The Great Fire of London.
In English, we have been learning how to write instructions and practiced acting out our bossy verbs!
In Maths, we have been partitioning different numbers to 100 and using our place value chart to separate the tens and ones.
We have shown lots of resilience and persistence with our work and we have challenged ourselves to achieve our best.
We have been so busy this week but we are having lots of fun and cannot wait to learn more!