Welcome to Year 1 -

Mr. Ashton's Class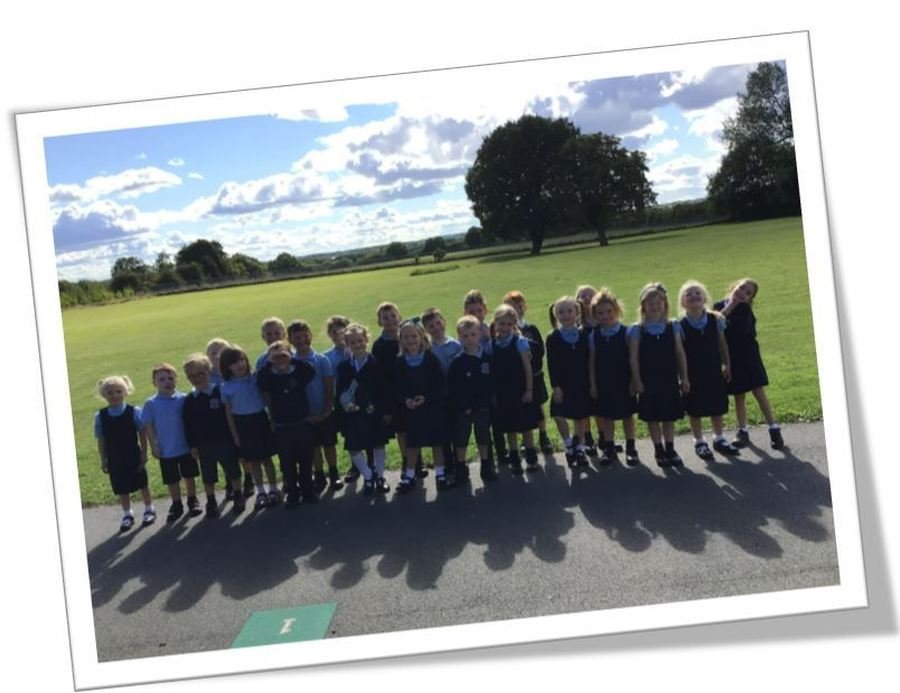 20.9.22
What an amazing start to the week! Year 1 met a gorilla called Thomas who came to talk to us about looking after the world around us. During our English, we used adjectives to describe Thomas and after receiving a letter from a zoo keeper, we wrote one back. We also create portrait pictures of Thomas to go onto our classroom display. In Maths we have been looking at comparing numbers. Homework this week will be looking at one more and one less. We also celebrated National Fitness Day on Wednesday by taking part in a short circuit. In R.E we have been looking at why our family are so important to us and how they can help us.
12.9.22
During this week we have continued our English topic about Leon and the Place Between. The children have been writing sentences about the circus and retelling the story. In Maths we have been writing numbers to 10 in numbers and words. In Geography we compared Autumn and Winter and how they are difference. In Science we looked at the different seasons. We also had our first P.E session with Mr Ireland. We focused on fine motor skills using throwing and catching. Year 1 have also spoken about what makes a good person with Mrs Lyon. During phonics we have recapped our Phase 3 sounds.
Homework this week is looking at Year 1 spellings and practising our phonics skills.
5.9.22
We have had a fantastic first week in Year 1. The children have enjoyed sitting in their table spaces and working with their talk partners. On Monday, we had a circus workshop that taught us how to juggle, spin plates and stilt walking. The children then focused on the story of Leon and the Place Between. We used this book in our English to write about what a circus is like and what we find at a circus. In Maths we have started our place value topic. We are looking at counting to 10, counting objects and one more/one less. In Geography our topic is looking at different types of weather. We will also link this with our Science where we are looking at different seasons. This week the children have been drawing different types of seasons and writing sentences about the length of days in each season. We have also focused on our 'Being Me' topic in PSHE. The children have drawn themselves and spoken about things they are good at. They also gave their friends lots of compliments. The children have really enjoyed their first week in Year 1 and have shown that they are ready for the year ahead!
Mr Ashton and Miss Harmon would like to welcome everybody to Year 1's blog! We will be updating this each week with all of the lovely things that we have done in class that week. We are going to have a fantastic year in Year 1!
Thursday 15th September- Year 1 Parent Meeting