Welcome to Year 6 -

Miss Reddaway's Class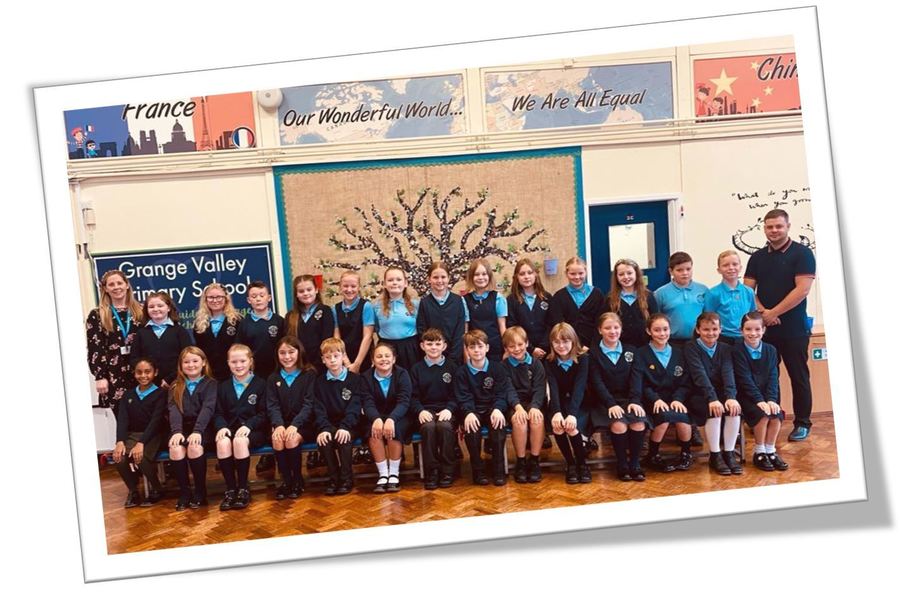 W/B 20.09.21
This week, we've continued studying the Circulatory System and its importance in the human body. We've looked at the different parts of the heart and even drank a blood smoothie! Each ingredient in the smoothie presented a different element of our blood.
We also had our first session with Liverpool FC this week too. We were discussing how Covid has affected our lives. The children had fantastic ideas and showed their maturity when talking about sensitive topics.
Maths has been challenging this week! We've been looking at the order of operations (BODMAS) and creating our own expressions. There's been some fantastic conversations during partner work as we've tried to solve problems from Miss Reddaway.
I've been so impressed with the perseverance during some challenging learning this week.
Well done Year 6,
Miss Reddaway
W/B 13.09.21
We've had another busy week of learning in Year 6 and started a new Geography unit all about the Americas and an English unit for writing instructions. It has been fantastic to see the children explore the different countries in the Americas and realise it is far bigger than the U.S.A, which is only ONE of the 35 countries! In English, we have been deconstructing information texts and looking at the features of this text type. I can't wait to hear your ideas for how we will survive a zombie attack!
On Tuesday, we used our democratic rights to vote for our Year 6 school councilor. A big well done to all of the children who put themselves forward but only one person could take the role and that was Lily. I'm sure you'll do an amazing job!
Well done for trying hard in all our lessons this week Year 6.
Have a lovely weekend, Miss Reddaway.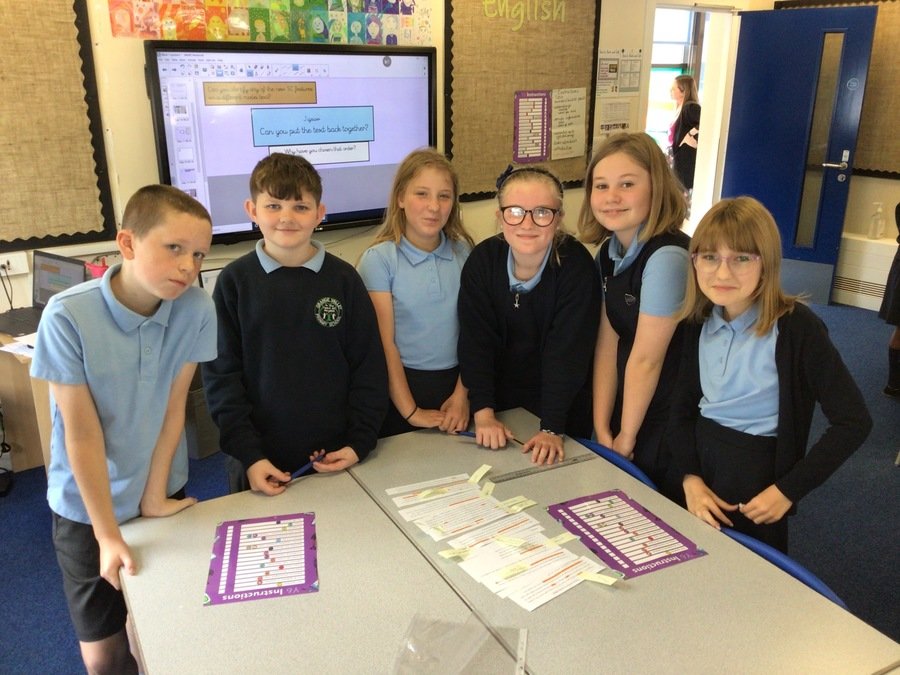 W/B 6.09.21
What a great start to life in Year 6! The children have really impressed Miss Reddaway and Mr Robinson with their positive attitude to learning already. In Maths, we have been investigating the value of digits in numbers up to TEN MILLION!! For English, we have been focusing on the British Value of 'Individual Liberty'. We've written short moral stories about how we can make our own life choices (as long as we don't break any rules!) During Science this week, we have started to look at the function of the circulatory system and its important parts.
We've had a busy but fantastic week and we're already looking forward to next week!