Welcome to Year 3 - Miss Brown's Class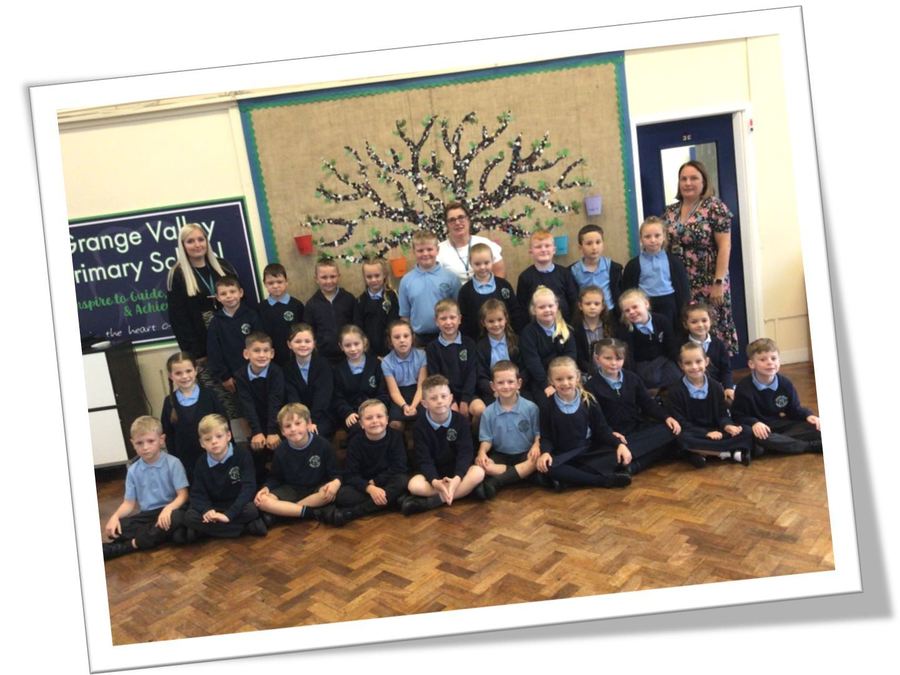 W/B 20.9.21
This week Year 3 have been enjoying writing their instructions 'How to wash a woolly mammoth'. They have worked together in groups to use command sentences which include imperative verbs and then to order them using time adverbials. In Maths, Year 3 have been number pattern investigators. They have recognised patterns going forwards and backwards in 10s, 100s, 5s and even 50s! This week the children have demonstrated two key values to our school. They have challenged and inspired one another in every lesson.
W/B 13.9.21
How do we find out about history without written evidence? Year 3 have been extremely busy working in the role of an archaeologist. They have been uncovering facts from the past. We even had our own archaeological dig in class and found lots of evidence of pre-historic life! There may be some digging up in gardens this weekend as we are very excited to find more artifacts!
W/B 6.9.21
We have had an incredible first week in Year 3 together, establishing routines and Key Stage 2 expectations. The children are already acting to responsibly and maturely! Our focus this week has been on our British Value 'Democracy'. Together, we have discussed human rights and why they important to us. Then, we have found out how our country has run and who makes decisions. We held our own election in class where each child had the opportunity to explain why they should be school council and vote (in secret!) for the person they thought would make the best class representative. The children have also been busy creating their own moral story about 'Democracy Frog'. Who would want to live in a place where there was nobody in charge and everybody ignored each other's opinions and choices? Year 3 have decided that this would be an awful place to be!
We have been incredibly busy in Year 3, but we have had lots of fun. We cannot wait to learn more.
Autumn Notices
Parent Meeting Via Microsoft Teams on 9/9/21 at 4:00-4:30pm

PE is on Thursdays