Welcome to Year 4

SA

-
Mr Ashton's Class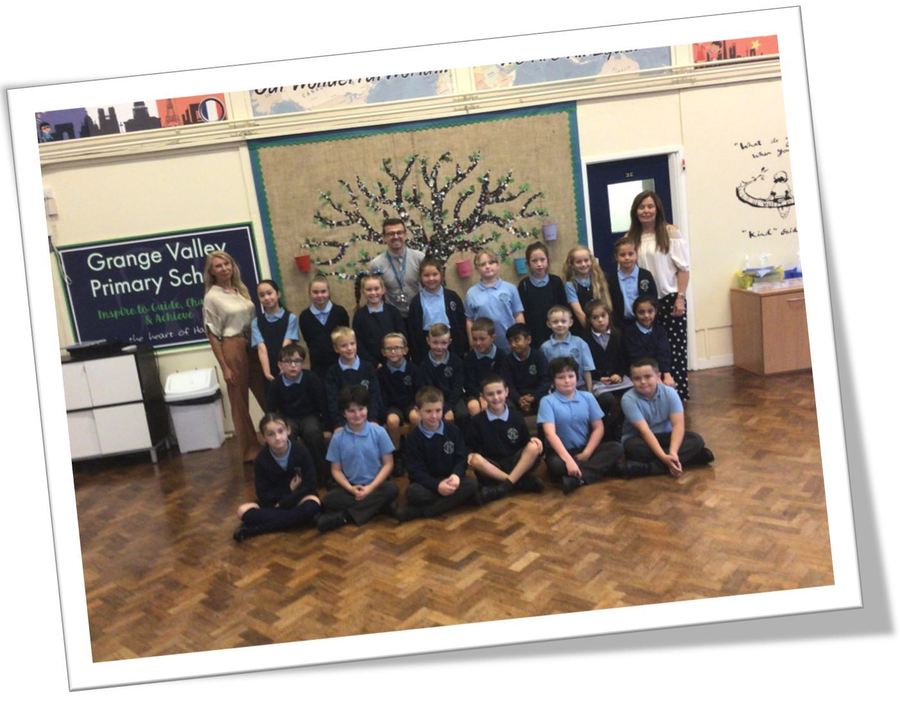 W/B 20.9.21
This week Year 4 have continued their place value topic in Maths and instructions topic in English. We have also been reading 'The Legend of Podkin One Ear' in our reading sessions and answering questions about the book. The children really enjoyed hunting for living things in our Science lesson. We then used classification keys to group different living things, mainly focusing on invertebrates.
W/B 13.9.21
This week Year 4 have started their English topics about instructions. We have been looking at instructions about 'how to mummify your best friend'. The children have looked at organisational and language features of instructions. We have then focused on commas in a list and coordinating conjunctions to help when writing instructions. In Maths we have been focusing on place value. The children have used counters and the dienes to show thousands, hundreds, tens and ones. In P.E we had a football session focusing on dribbling and also received a special visit from a Liverpool Football Club member, who discussed how we can improve the community.
W/B 6.9.21
We are so glad to be back in school! The children have had a brilliant first week back. This week we have focused on 'The Rule of Law' in English. In Maths we have been focusing on timestables and column addition/subtraction. We have also started our Ancient Egyptians, Living things and their habitats and Scratch topics.