Award winners!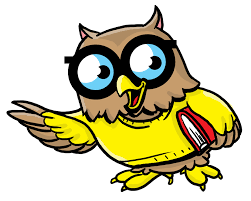 Past Events
Please follow the links to find out about our wonderful events!
Latest News
Well done Everyone!

Information to help parents log on to Arbor.

Public Health England

Public Health England

Our new School Jotter app is now live on both Android and iOS.
Further Articles »
The latest twitter feed...
21 Jul We can't believe we're saying this… that's a wrap on this academic year! We had a wonderful send off for our lovely… https://t.co/nkx3dVhG1p
21 Jul @NicolaRamsdale1 Such a lovely celebration 💕
21 Jul RT @NicolaRamsdale1: I am not ready for this! Enjoy your last day at primary school my superstar ⭐️ @GrangeValley1 #highschoolherehecomes…
20 Jul Well done, Jack! What a superstar! Gorgeous manners, applies himself at all times and a fantastic role model to oth… https://t.co/BzI9EvaNi3
17 Jul We will be open tomorrow! Children can wear school PE kit. Sandals can be worn but no flip flops! If you don't like… https://t.co/STnhzFpTix