History
At Grange Valley we aim to seek out the importance of History which should inspire pupils curiosity about the past in Britain and the wider world. Our visiion for History is that all children develop skills through an enquiry approach.
Our curriculum follows the New National Curriculum with History being taught both discretely and within other subjects. All lessons incorporate key skills as well as subject specific skills.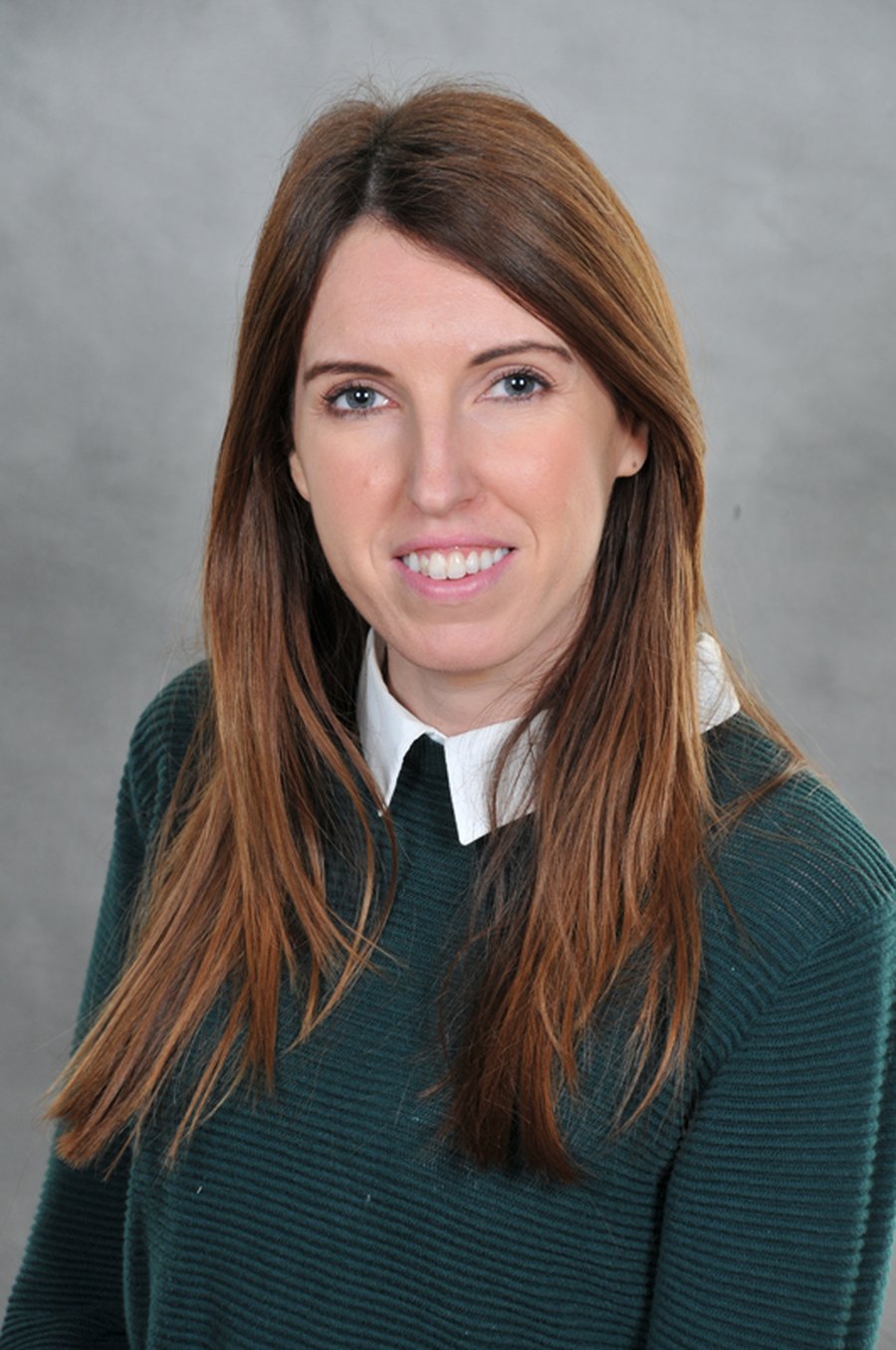 Subject Leader
My name is Mrs Dolman and I lead History and Geography at Grange Valley Primary School. My role is crucial in developing history teaching and resources across the school to ensure staff are support in delivering the curriculum, pupils are motivated and make progress and we continue to achieve high standards.
As a subject leader and with the staff we have developed a scheme of work that is relevant to our children and should motivate and engage them. Learning will ensure the children's gain knowledge of key events, people and places in British and World history and become effective historians.
I fully believe that with a coherent understanding about the past, children can enter the world more informed to make decisions which will impact the future and have a greater understanding about their own traditions and heritage.
Keep checking out the website page for updates and seeing some of the outstanding History work from the children.
Historical Dates
What happened on this day in History? Have a look on the website below
https://www.history.com/this-day-in-history

25 March 2020 - PM announces the first
lockdown in the UK in a start towards the battle of Covid 19, ordering people to
"stay at home"
11th November (Every Year) -Remembrance Day
1st December 1955 - Rosa Parks refused to give up her seat on a bus for a white passenger.
7th December 1941 - Japanese launches surprise attack on US Pacific Fleet at Pearl Harbor, Hawaii.
26th December 2004 - More than 280,000 people die after an Indian Ocean earthquake triggers a series of tsunamis.
Useful Websites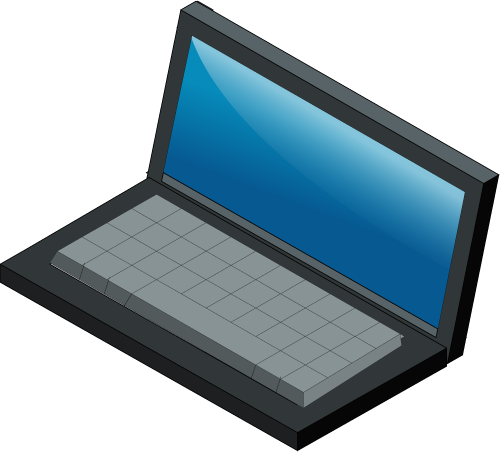 http://www.bbc.co.uk/schools/websites/4_11/site/history.shtml
http://www.bbc.co.uk/schools/primaryhistory/world_war2/
http://www.bbc.co.uk/schools/primaryhistory/
http://www.history.org.uk/resources/primary.html
http://resources.woodlands-junior.kent.sch.uk/teacher/history.html
http://www.bbc.co.uk/history/on_this_day/index.shtml?day=02&month=01&go=Go
http://www.bbc.co.uk/history/forkids/
http://icteachers.co.uk/children/cyberhunts/saxons/saxhunt.htm
http://www.bbc.co.uk/history/walk/
https://www.bbc.co.uk/bitesize/topics/zf49q6f
https://www.bbc.co.uk/bitesize/subjects/zcw76sg
History at Grange Valley
April 2019 - Significant British People of British History
Mrs Dolman set the whole school a challenge to learn about a significant British person from the past or present who they thought was important in British history. Each class then presented a display and explained to the whole school who their person was and why they thought they were the most significant person of the British history. The whole school including staff, governors and children made a vote based on what they had learnt about the persuasion of the children's board to find out who was 'Grange Valley's Most Significant British Person in History' See pictures of the displays above.
Nominees
Queen Elizabeth 11 (Monarch)
Mo Farah (Sportsman)
Robert Falcon Scott (Explorer)
Florence Nightingale (Medicine)
William Shakespeare (Writer)
Isaac Newton (Scientist)
Winston Churchill (Politician)
John Lennon (Entertainment)
The winner was ......... Winston Churchill!
November 2018 - Remembrance Week