Geography
At Grange Valley we believe that the learning of Geography should inspire pupils to have a curiosity and fascination about the world and it's people that will remain with them for the rest of their lives.
Our curriculum follows the New National Curriculum with Geography being taught both discretely and within other subjects. All lessons incorporate key skills as well as subject specific skills and vocabulary.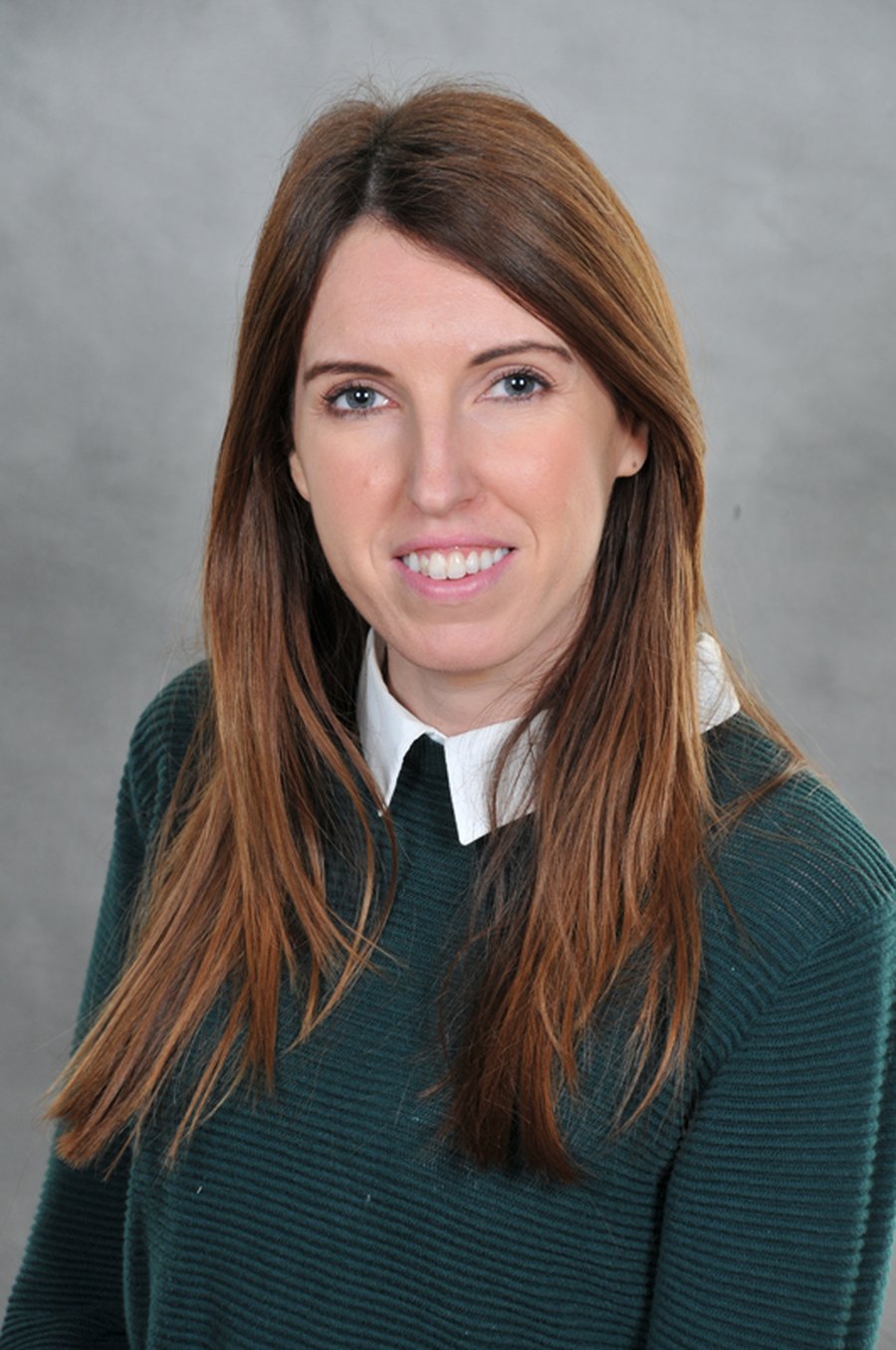 Subject Leader
My name is Mrs Dolman and I lead Geography and History at Grange Valley Primary School. My role is crucial in developing history teaching, learning and resources across the school as best to support teachers, motivate pupils, monitor progress and achieve consistently high standards.
I believe that the teaching of Geography should inspire pupils to have a curiosity and fascination about the world and its people that will remain with them for the rest of their lives. By the time our children leave Grange Valley, I wish for them to be responsible global citizens, who have a solid understanding of place and appreciate and respect the diverse cultures and traditions around the world.
I believe that Geography helps to prepare our children for life in the 21st century with all its currently unknown possibilities. I love to see children being passionate about where they come from and understand about our beautiful world that we can explore. Keep checking out the website page for updates and seeing some of the brilliant Geography work from the children.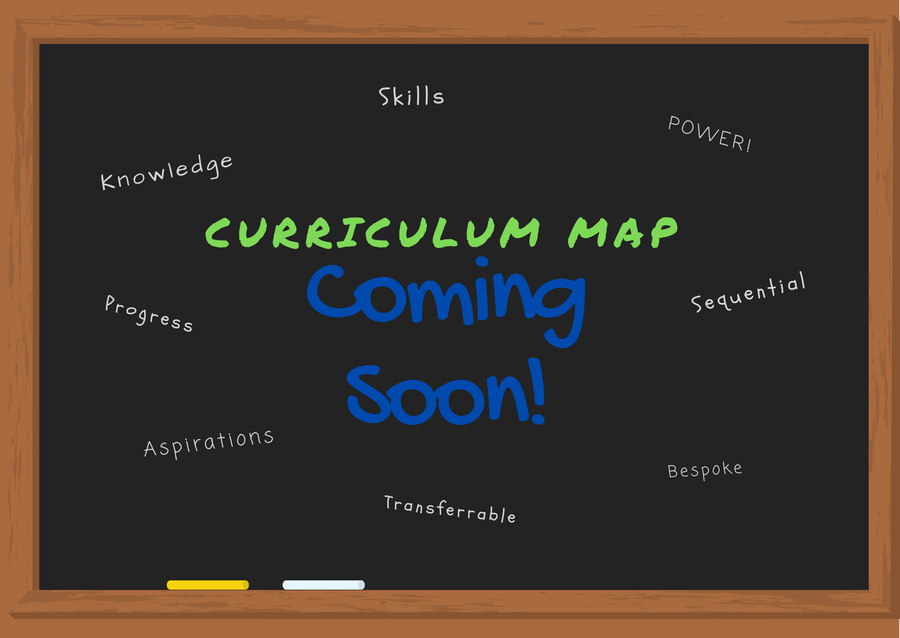 How can you help at home?
We encourage the children to stay up to date with what is going on in the world by following the news. Having access to an atlas is a fantastic way for children to ask questions and become curious about various countries around the world. Spend some time before you go on holiday or travel to a new city talking about the place you are going to, where it is and what it is like? Google Earth is another great tool for doing this. Look at the plan above or the termly newsletter to see what topic your child is learning about and use some of the websites below to support and extend their learning. Talk to your child about how you recycle at home and get them involved in selecting which rubbish you can recycle.
Useful websites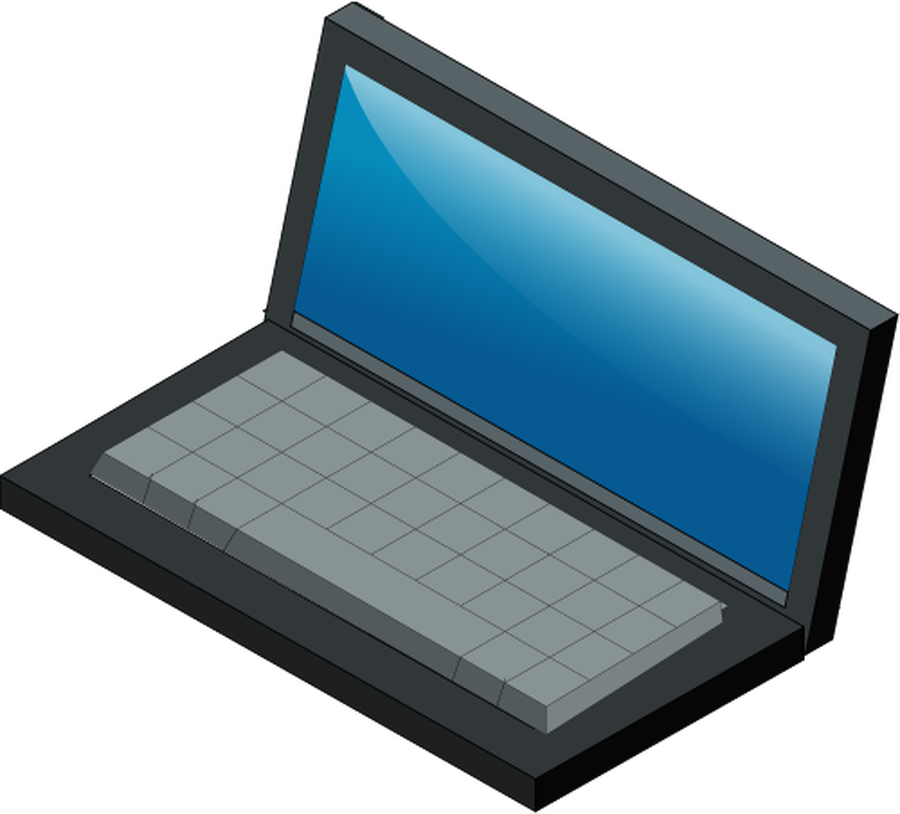 KS1
http://www.crickweb.co.uk/ks1geography.html
http://www.topmarks.co.uk/Interactive.aspx?cat=90
http://www.bbc.co.uk/schools/barnabybear/
KS2
http://www.topmarks.co.uk/Interactive.aspx?cat=96
http://www.crickweb.co.uk/ks2geography.html
KS1 and KS2
http://primarygamesarena.com/Geography
http://www.crickweb.co.uk/links-geography.html
http://www.bbc.co.uk/schools/websites/4_11/site/geography.shtml
Understanding Scale https://www.ordnancesurvey.co.uk/mapzone/
Fun Games https://kids.nationalgeographic.com/games/
Awards
2015-2018 SILVER Primary Quality Mark Award 2018-2020 GOLD Primary Quality Mark Award 2017 INTERMEDIATE International Award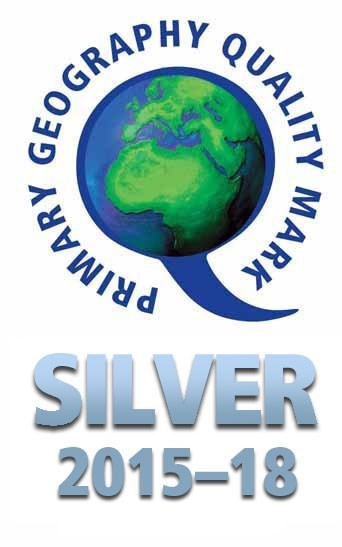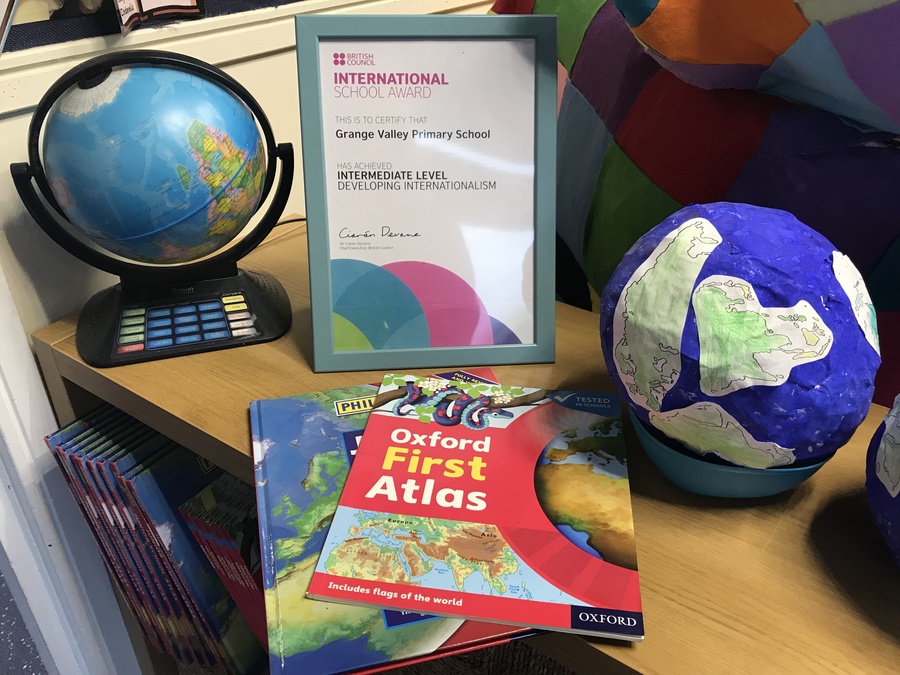 In 2015 and 2018 the raising standard of our teaching and learning of Geography was a main priority and after all the children and teacher's hard work we have now been awarded this fantastic award of the Silver and then the Gold! Well done everyone!
Below is a quote of what we have shown as a school in order to received some of the awards.
"Teachers ensure policies impact on pupil learning and are not afraid to take risks, and innovate and challenge to achieve progress in geography. Key threads through the curriculum are inter-cultural understanding, local fieldwork, environmental issues and dilemmas connected with sustainability. These are explored in a variety of places across the world from local to global. These schools use creative approaches to stimulate learning and place a high value on using real life issues to promote understanding."
Have a look at our International page on the schools website.
Why is Geography important?
Geography at Grange Valley
March 2021
The whole school celebrated Fairtrade week during our online learning sessions.
February 2019
Mrs Smith has visited our Tanzania school and taken to children's work over to support the children over there in their learning. Have a look at the international page for all the information and pictures.
February 2018
Teachers from our link school in Spain have visited our school. They observed and worked in the different class across school to provide Spanish lessons and talked to our school council about the daily differences between schools. We learnt a great deal from each other about the running of a school and information about the area where our link school is.
W/B 23rd February 2017
This week the whole school has celebrated Around the World Week! All the children had fantastic fun and even the teachers enjoyed it a little bit to much!!! Each class picked a country to focus their learning on for the week.
In class English, Maths, ICT, PE, Art and Geography lessons where all linked to their country.
At the beginning of the week the children had a visit from POP Group who played them songs through the decades from different countries. The children were given the opportunity to play instruments from around the world and had to find the countries on a map. Later in the week all the classes enjoyed a Fly and Dine afternoon. They visited different classes to try foods from the different countries. Year 1 and Year 2 visited the local library to listen to stories from around the world and then got to go on a treasure hunt around the library. Finally on Friday the whole school dressed up in their countries colours or traditional dress. In the morning we had a whole school assembly with parents. All years groups including nursery and reception stood up to present their learning about a country.
Nursery (France) - Learnt the song Frere Jacquer and preform it.
Reception (China) - Showed and explained what Chinese crafts they had been making including Chinese dragons, fans and even taught the whole school a bit of Chinese.
Year 1 (Australia) - Performed an acrostic poem spelling Australia to tell everyone about the facts they had learnt.
Year 2 (USA) - Sang a song naming all the 50 states in America.
Year 3 (Greece) - Read facts about the country using their English work from the week.
Year 4 (India) - Read facts about the country.
Year 5 (Egypt) - Performed a dance to 'Dance Like an Egyptian. '
Year 6 (Italy) - Taught the school how to say 1 -20 and some colours in Italian.
What a fantastic week. See the picture above.
World Week 2015
Click on the link below to see our fantastic learning