welcome to miss hitchen's year 5 blog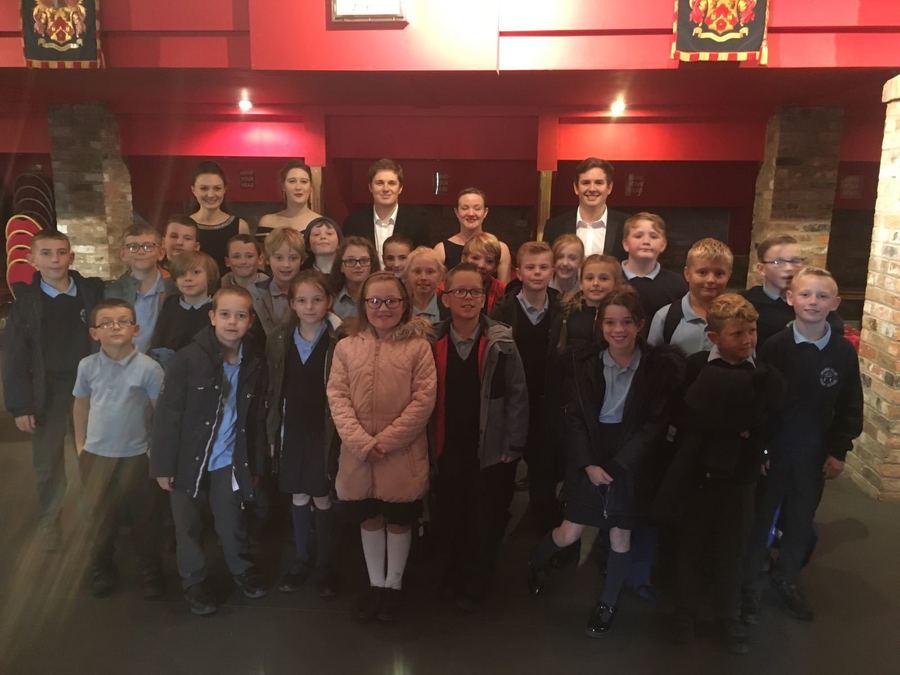 W/b 9/10/17
Reminders: Crucial Crew trip - Tuesday 17th October
This week in Maths we have been learning how to count on and count back using a variety of different methods. Year 5 were so confident that we even managed to use our knowledge of rounding to find an approximate answer first. During our basic skills and arithmetic session this week, I saw a huge increase in scores, which the children believe is down to our early morning skills and Times table Rock Stars. Well done to Charlie, who has managed to upgrade his avatar and to Jacob, who is at the top of the leader board! Please ensure children arrive to school on time so they do not miss out on these important activities.
During our English sessions, we have continued with our class story, 'Charlie and the Chocolate Factory.' This week we have used a whole variety of skills to make our writing 'FANTASTIC'. We have looked at building tension through the use of repetition and short sentences, to being able to write lovely descriptive complex sentences to help 'paint the picture' for the reader. Our writing is improving day by day and it so lovely to see how many children are attempting to challenge themselves during the session and becoming much more independent.
We ended a busy week with an assembly from the Roy Castle Lung Cancer Foundation. Amy came to speak to us about an enterprise project where we can set up our own businesses and help raise money for a fabulous charity to help lots of people. Next week, we will be working alongside Year 6 to decide upon the themes for our businesses. Watch out Alan Sugar!
Have a lovely weekend!
Miss Hitchen and Mr Robinson
W/b 2/10/17
Another fabulous week has flown by in Year 5. This week we have began our new English unit, Charlie and the Chocolate Factory. We are thoroughly enjoying the text but we equally enjoyed watching the opening scenes from both films, to help us to compare and contrast. We started by discussing the narrative plot of the central character, Charlie Bucket. We discussed significant events and placed them on an emotion scale. On Friday, we turned our classroom into our very own chocolate factory and needed a special golden ticket and secret password to enter. We had lots of fun taste testing a variety of sweets and chocolates. From this activity, we created our own 'Shadeometer' of adjectives to help us to describe different tastes. Year 5 identified that adjectives can have a positive or negative connotation and so it is important when using them in our writing, that we use them in the correct context.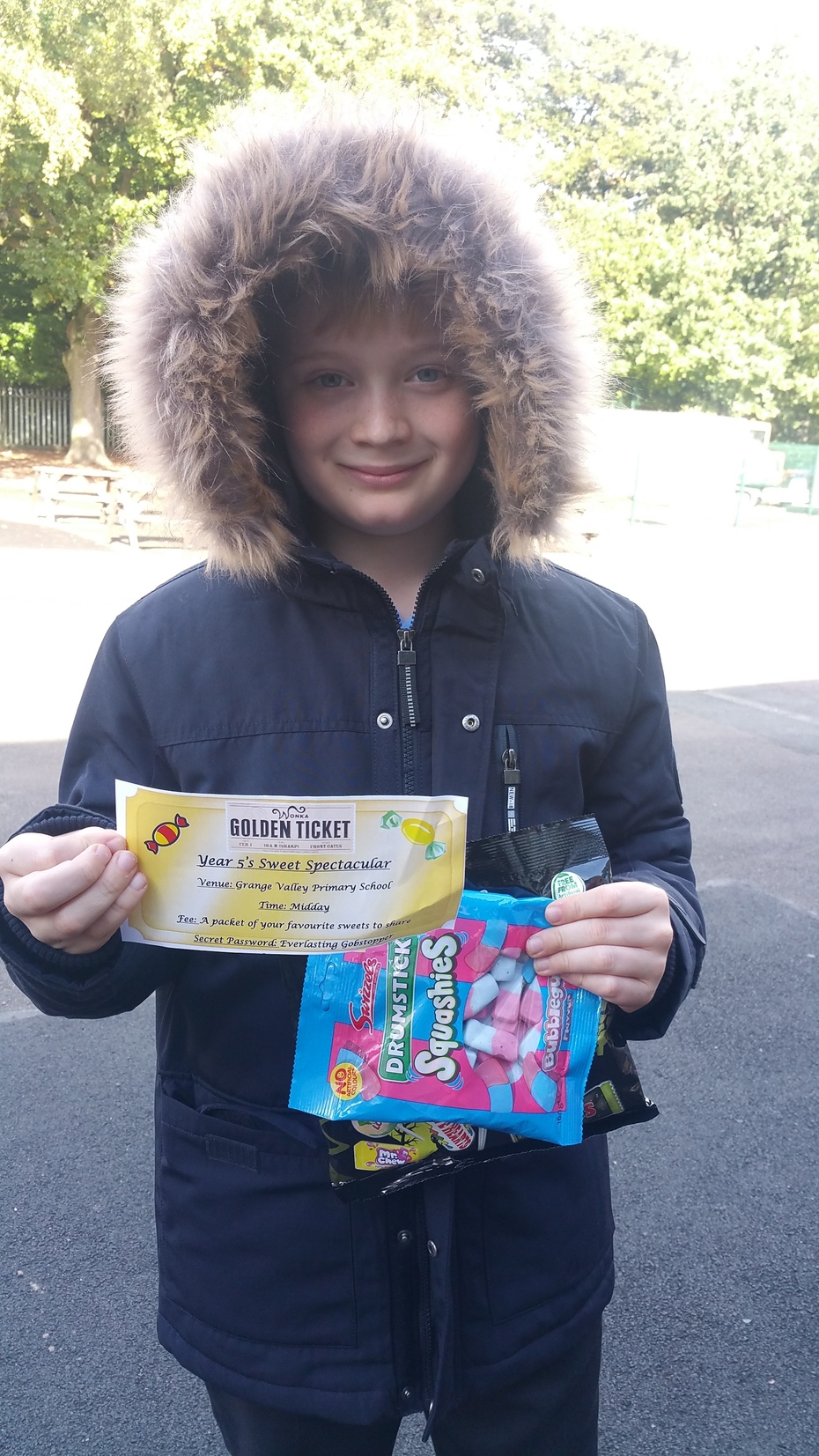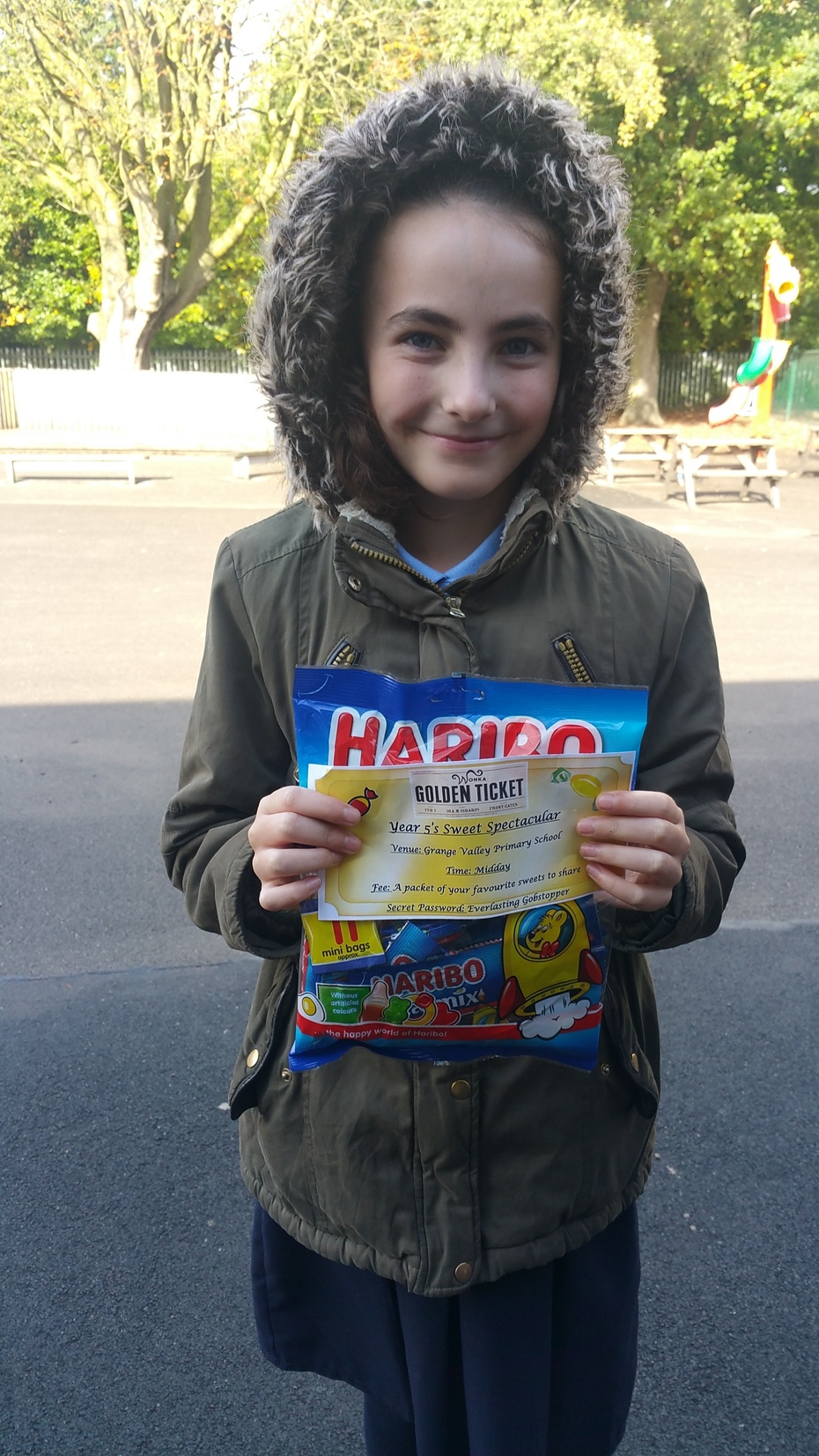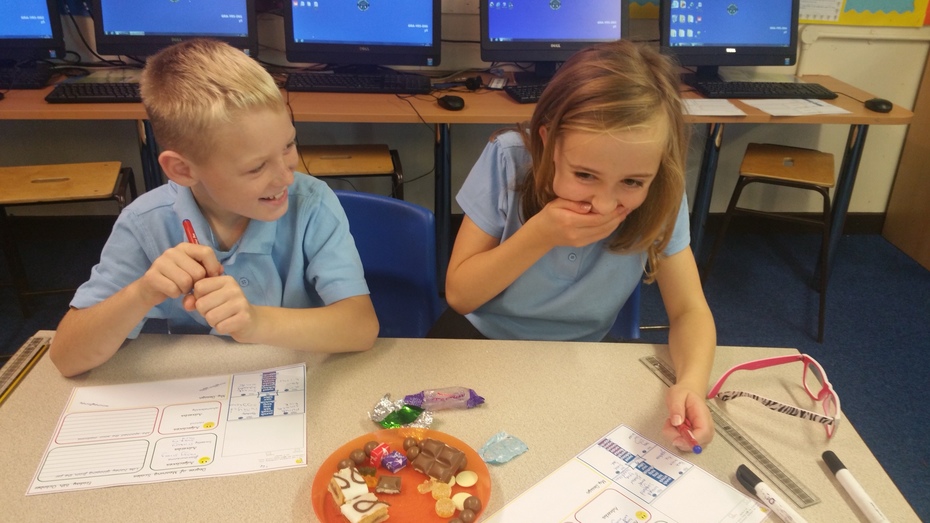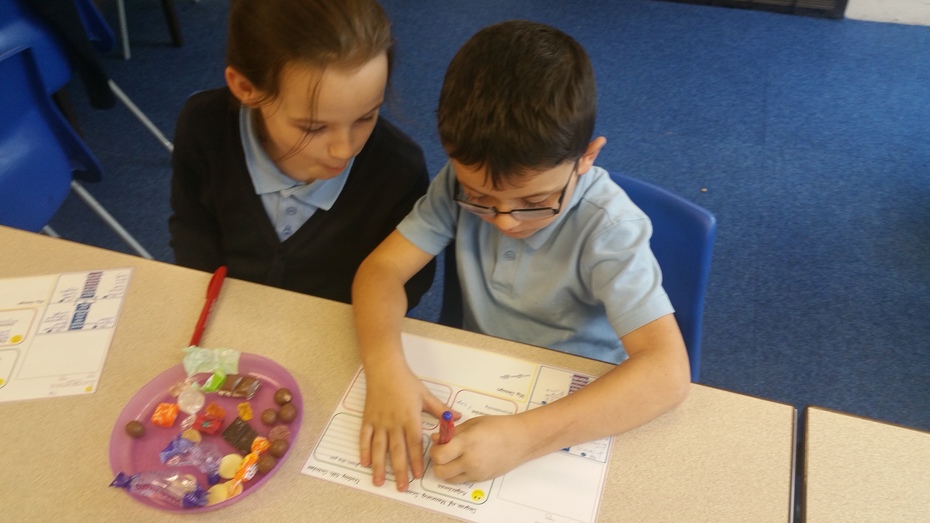 Have a lovely weekend!
Miss Hitchen and Mr Robinson
W/b 25/9/17
Welcome to our new class blog page. Here you will find a little snippet of what we have been up to in class. This week we have been learning how to keep our mind healthy by using a variety of mindfulness techniques. We particularly liked Peer Massage and Yoga. On Wednesday, an author came in to class and we took part in a Guided Visualisation session, where we created our own magical garden. Following the workshop we created our own rhyming poems, which will be displayed in our corridor very soon.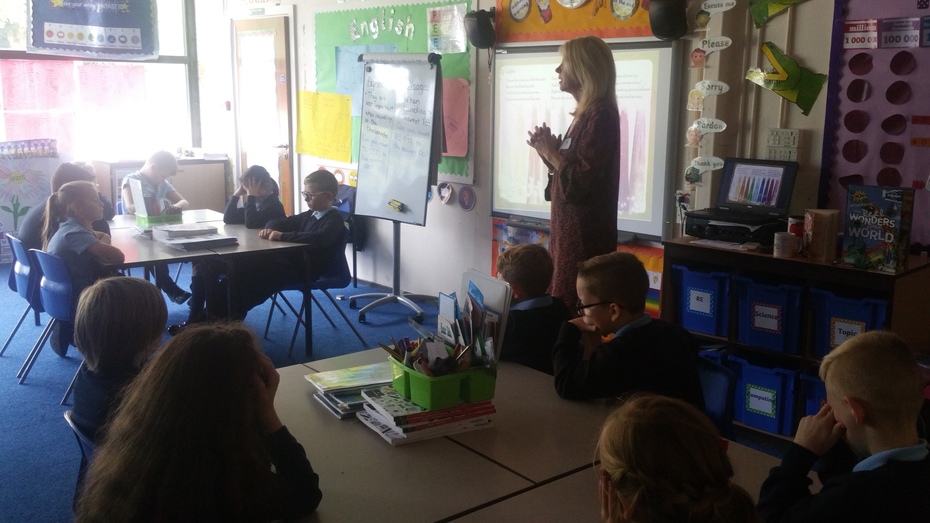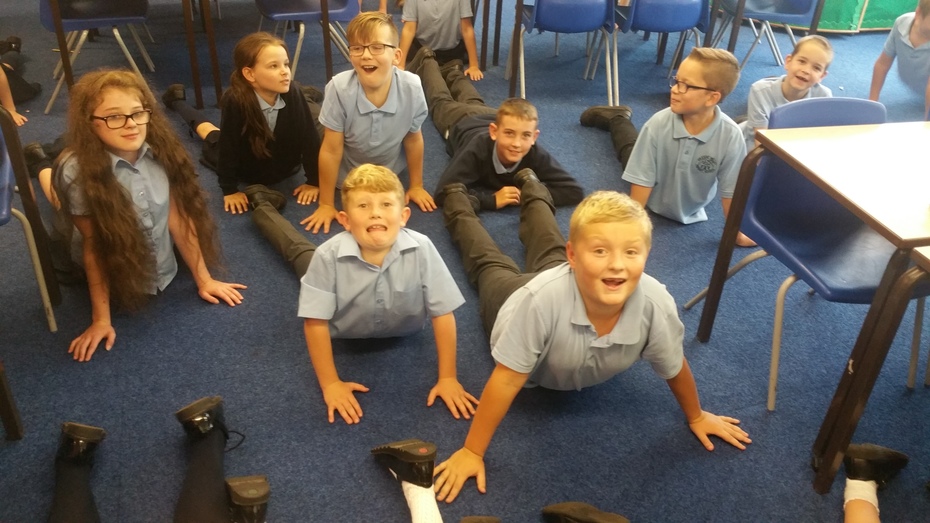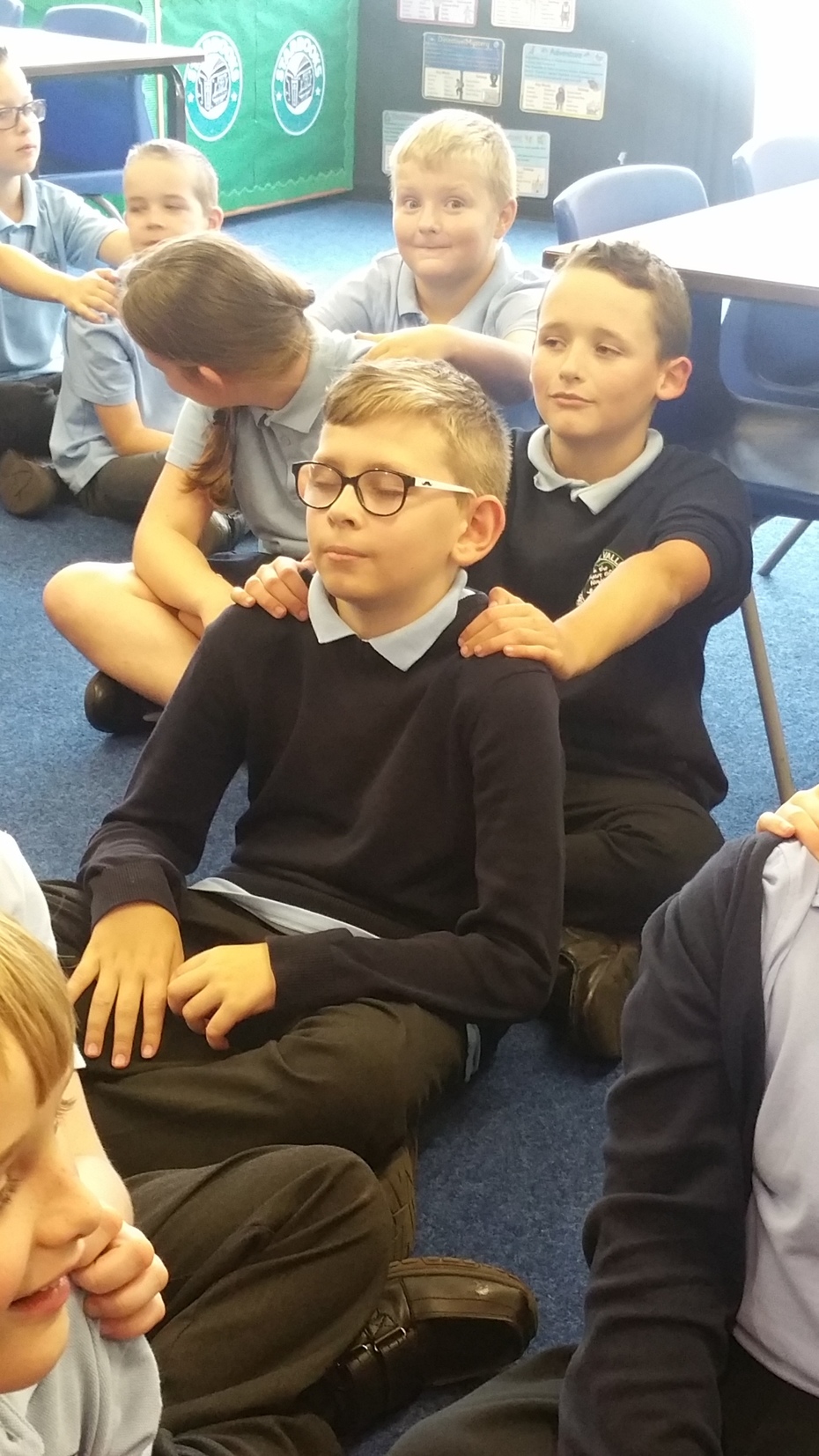 This week we also celebrated European Day of Languages. Year 5 have learnt how to count to 10 in Greek and stunned everybody in assembly with how confidently they could recall the numbers. Why not ask them to show you at home?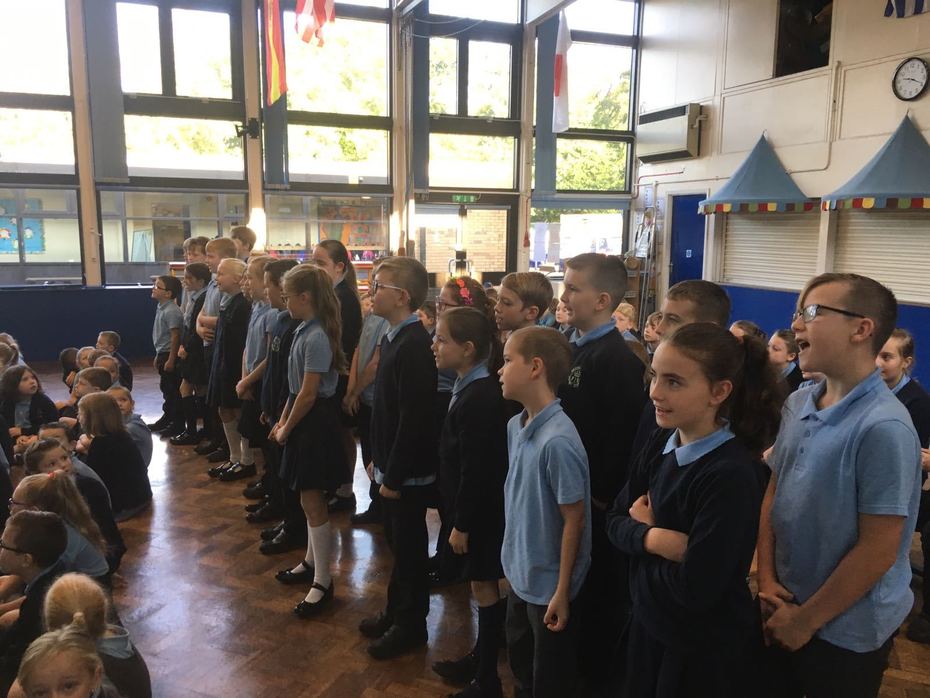 Today children have brought home their 'Times tables Rockstar' username and passwords (stapled inside their Reading Journals). Children have had a practice at logging in and how to play the games. Please encourage children to use this resource at home, as being able to recall and apply table facts, helps children within all areas of Mathematics. Year 5 really enjoyed the competitive element and are already looking forward to who reaches the top of the leader board next week!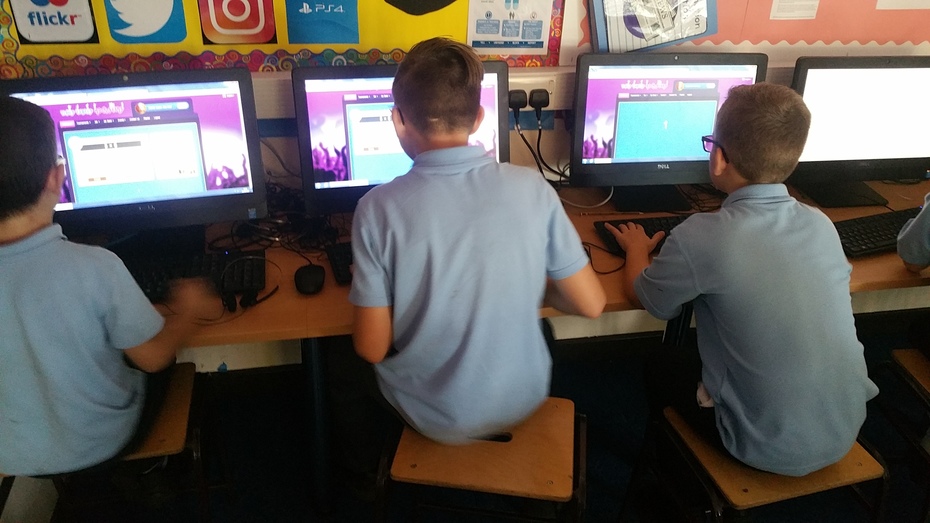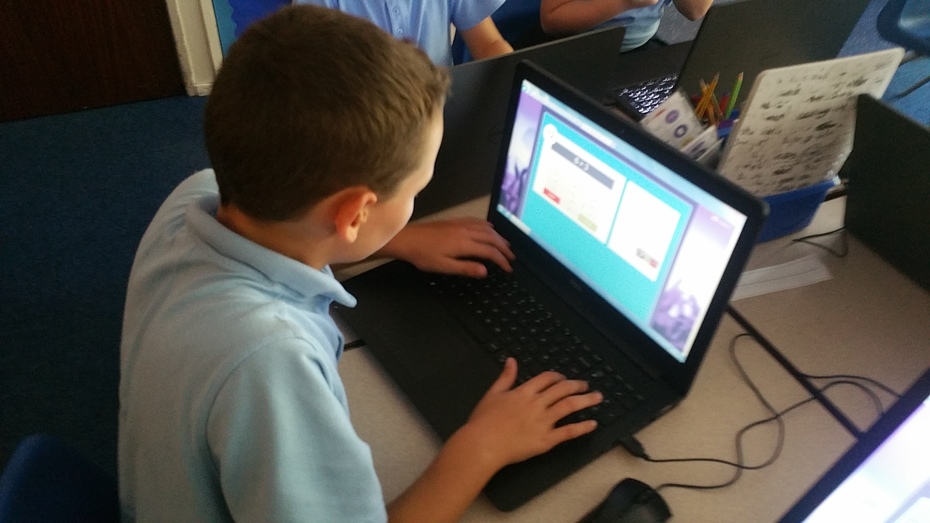 Have a lovely weekend!
Miss Hitchen and Mr Robinson